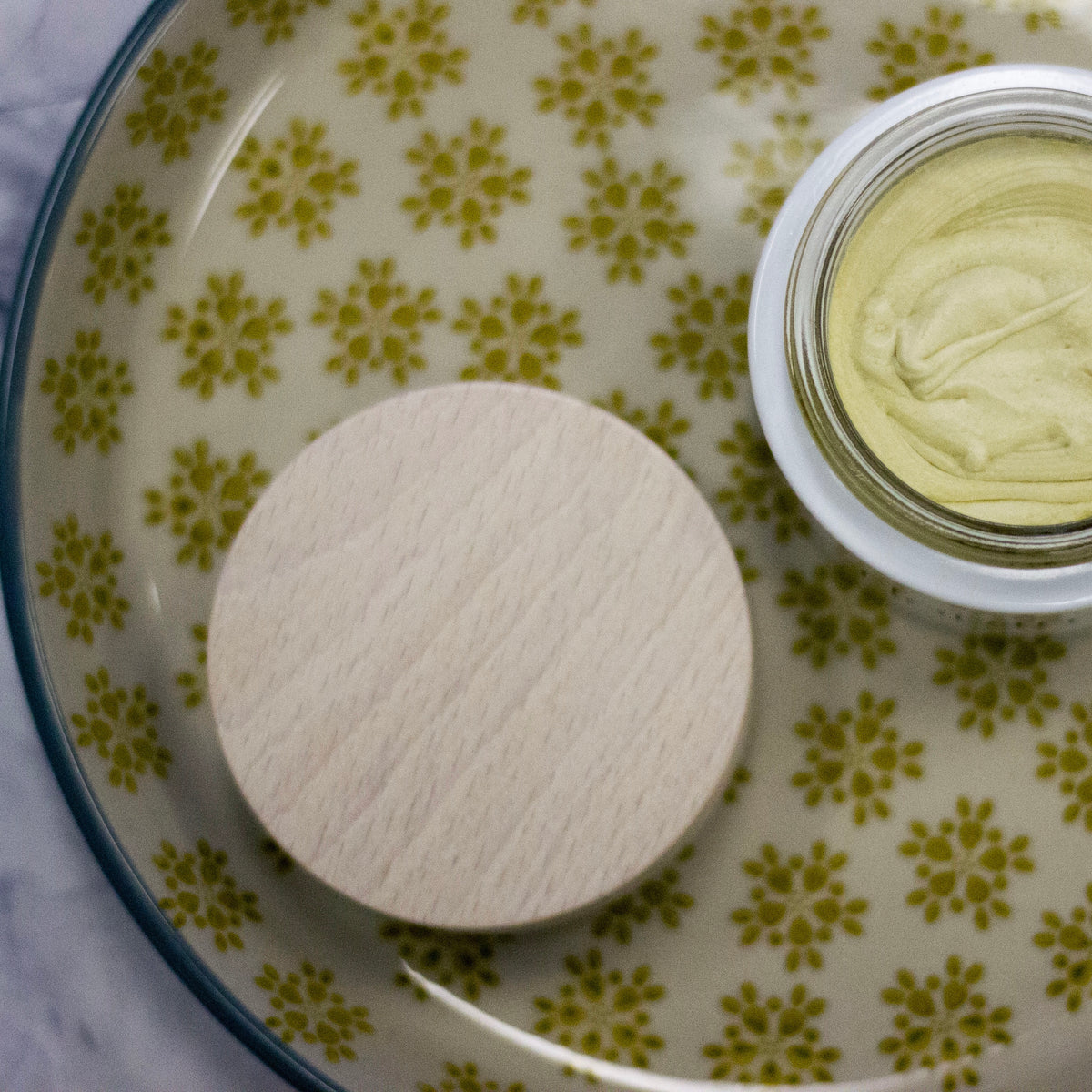 It's a fresh new year and a new decade, so we're giving our skincare a major upgrade. In 2020, we're hydrating with collagen waters, always removing our makeup at the end of the day (mistakes have been made in the past) and adding high potency CBD products to our skincare regime. The latest and greatest to hit the shelves in our apothecary department is Floramye, a trio of effective, nourishing and luxurious products to add that je ne sais quoi your skincare routine has been missing.
The three formulas are available in two different scents: Phenom, an uplifting, delicate floral blend, and Bravura, an earthy, grounding aroma. 
Balancing CBD Facial Oil - calms irritations and adds a youthful glow.
Calming CBD Body Creme - nourishes dry and/or irritated skin, and soothes sore joints and muscles.
Revitalizing CBD Elixir - an ingestible formula that targets stress, helps to relieve pain and promotes restful sleep.
Floramye has arrived just in time to help us combat the harsh winds and temps of winter. Add one (or three!) of these beauties to your skincare routine and you'll glow straight through to spring and beyond. If your 2020 skincare lineup doesn't include at least one CBD product, is it even a routine? We kid... kind of.