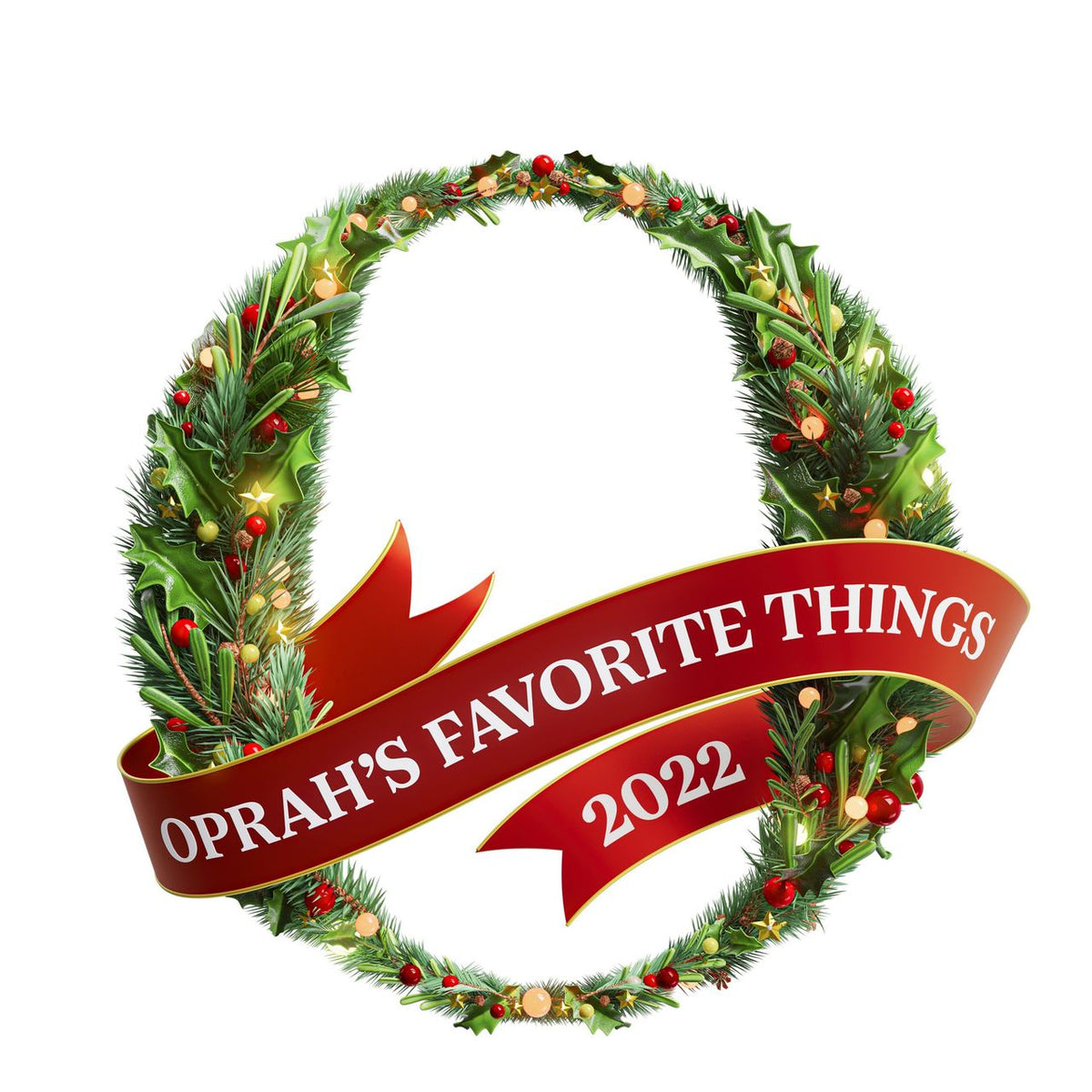 The most influential of influencers (before that was even a thing) is back with her Favorite Things for 2022! When Queen Oprah speaks, we listen. We were absolutely delighted to learn we already carry a handful of her chosen items in store, so once we were done patting ourselves on the back, we just knew we needed to share the good news! We'll let Oprah take it from here in her own words...
The USB Lighter Company Motli Light
"Forget matches. This rechargeable lighter creates a small electric spark that allows you to light candles, your fireplace, or even a campfire. To help you see what you're trying to light in the dark, it also contains an LED flashlight."
Girlfriend Collective Leggings
"The husband-and-wife team behind Girlfriend Collective (Gayle, a huge fan, told me about them) is making activewear more inclusive with this design that comes in sizes XS to 6XL. The pieces are sweat-wicking, high-compression, and high-waisted, and 79 percent of the fabric is made from recycled plastic bottles."
Spanx AirEssentials Pullover and Pant
(available at The FIND in-store only)
"You might know Spanx for its shapewear, but it also does fantastic cozy clothes. When I tell you this set feels light as air, I'm not kidding. It's my new leisure suit. The perfectly loose-and-lightweight fabric is like buttah!"
House No. 23 Alaia Sherpa Throw Blanket
"This throw is lined in the softest sherpa, but the outside is chic organic cotton that comes in three colors—a cinnamony shade, a cream color, and, my favorite, a mossy green."
=====
All quotes and photos are from Oprah's Favorite Things 2022. Check out her full list here!
Product photographs by Gregor Halenda. Product prop styling by Megumi Emoto/Anderson Hopkins. Soft goods styling: Zena Trammel. Environmental prop styling by Cindy DiPrima/EH Management. Oprah's Favorite Things logo designed by Lisa Sheehan.