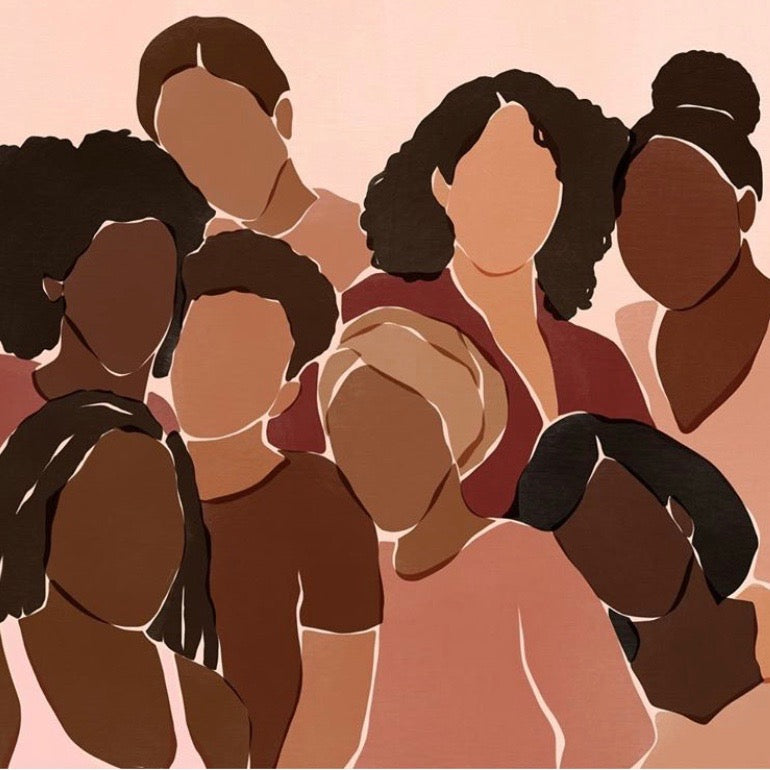 Our hearts are heavy and posting our usual content has not been appropriate these past few days. This weekend, the people of Fort Wayne joined with Minneapolis in exercising their First Amendment right to assemble and peacefully protest the murder of George Floyd. After Friday night's protest escalated, several buildings downtown sustained cosmetic and property damage — including The Find. At the end of the day, the building only contains "stuff," not the people who provide the community, memories and connections that transform material items into what matters. 
In this situation, it is clear what matters: the safety and security of our Black family members, friends, and neighbors. We love Fort Wayne. We love being part of this community. We believe in equal rights and protections for all races, religions, sexual orientations and ethnic backgrounds. The time for change is now, and we want to be an active participant in meaningful, lasting change for our city, our country and our world.  
We appreciate the calls and messages of concern we've received, and encourage our FIND Family to join us in the following constructive action items:
This is by no means our final statement on the matter. We plan to be active allies, but we have a lot of learning to do, and we pledge to share constructive information we find along the way. Let's join together and let Fort Wayne set the example for a positive path forward. 
* The image used above is by @sacree_frangine. To learn more about the beautiful work by this design duo, visit their website here.