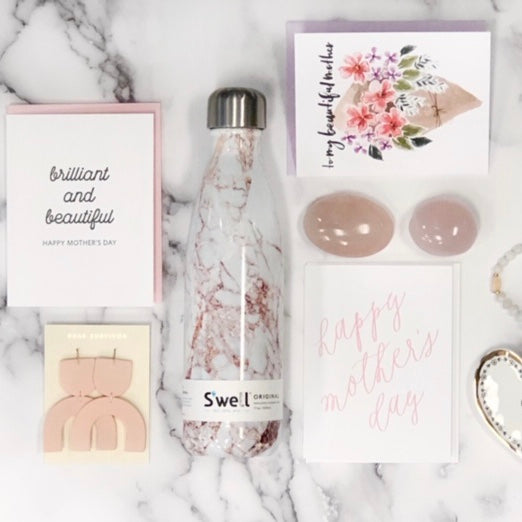 We have a few ideas about 
great
 gifts for Mother's Day... 
With a super stylish selection of accessories, home decor, apothecary, clothing, cookbooks, jewelry and lots of fun and gorgeous little things in between, including a fab collection of locally made greeting cards, you're bound to find that perfect something for all the mamas in your world.

What's more, we'll be open 11a - 3p on Mother's Day, offering 10% off to moms, moms to be, and really anyone celebrating mothers!
Come shop with your mama or for your mama (we won't tell her you shopped last minute). 
There's so much fun to be had in #DTFW on May 12th, so don't forget to visit all our neighbors for food, drinks and fantastic indie shopping! Click the image below for more details.