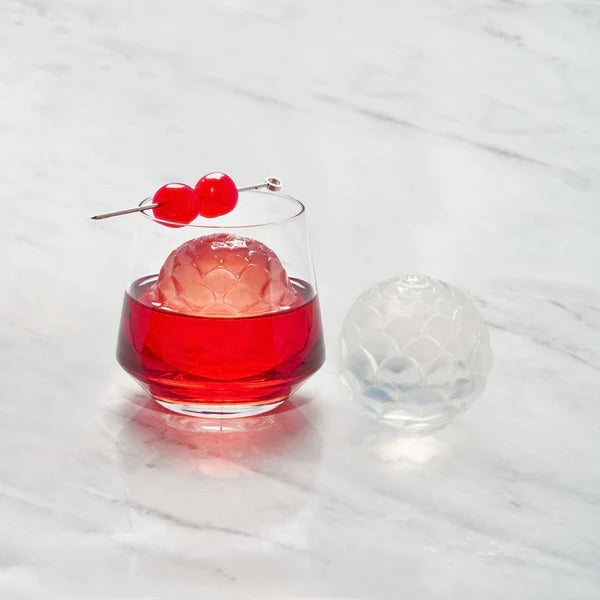 Participating in Dry January? No judgement either way from us, but we can help make mocktails feel just as fun and convivial. Here are our picks for a stylish Happy Hour, with or without spirits. 
Colorful Coasters by Graf Lantz - Pretty pops of color that also protect furniture from those pesky drink rings. We also use these felt coasters under candles and small potted plants. 
-----
W&P Gold Straws - Eco friendly and stylishly sleek. 
-----
Camp Craft Cocktails & Bitter Housewife - Add hot water to the Simple Syrup mixes, let the sugars dissolve and use to make Mules, Mojitos and more, or just add club soda or tonic to the classic infusion mixes for a tasty concoction.
-----
Sapling Press Napkins - Let your cocktail napkins do the talking. Shop in store for our widest selection of styles.
-----
W&P Peak Collection of Ice Trays - Have fun making unique and beautiful ice cubes with herbs, fruit and natural food dyes like beet juice. 
-----
Need mocktail inspo? Check out this comprehensive list of recipes we found on Town & Country. 
Cheers!