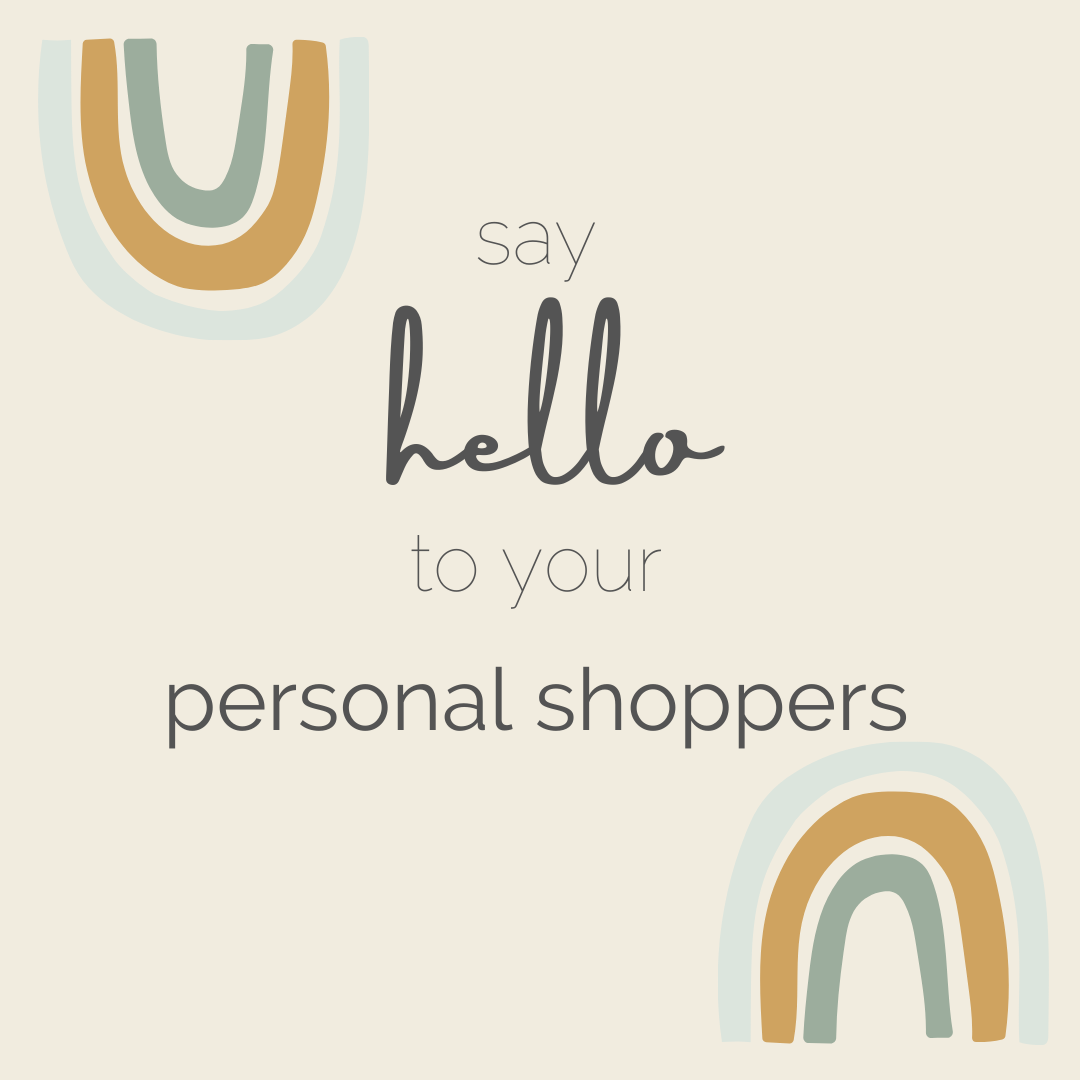 To accommodate various comfort levels during this (insert your current favorite adjective here) time, we've rolled out our Private Shopping Appointments with much success, if we do say so ourselves! 
We're booking private appointments for Tuesdays, Wednesdays and Thursdays so that we can offer shoppers the safest, most custom experience ever. We properly sanitize between each appointment and we're happy to pull together specific looks, pieces, you name it, so that our time together is maximized and efficient -- or serene and calm, as the case may be. The idea is to offer the most ideal in person shopping experience, one that provides peace of mind while also providing a much needed break from quarantine.
To learn more about our practices and requirements for our private appointments, or to book, please click here.