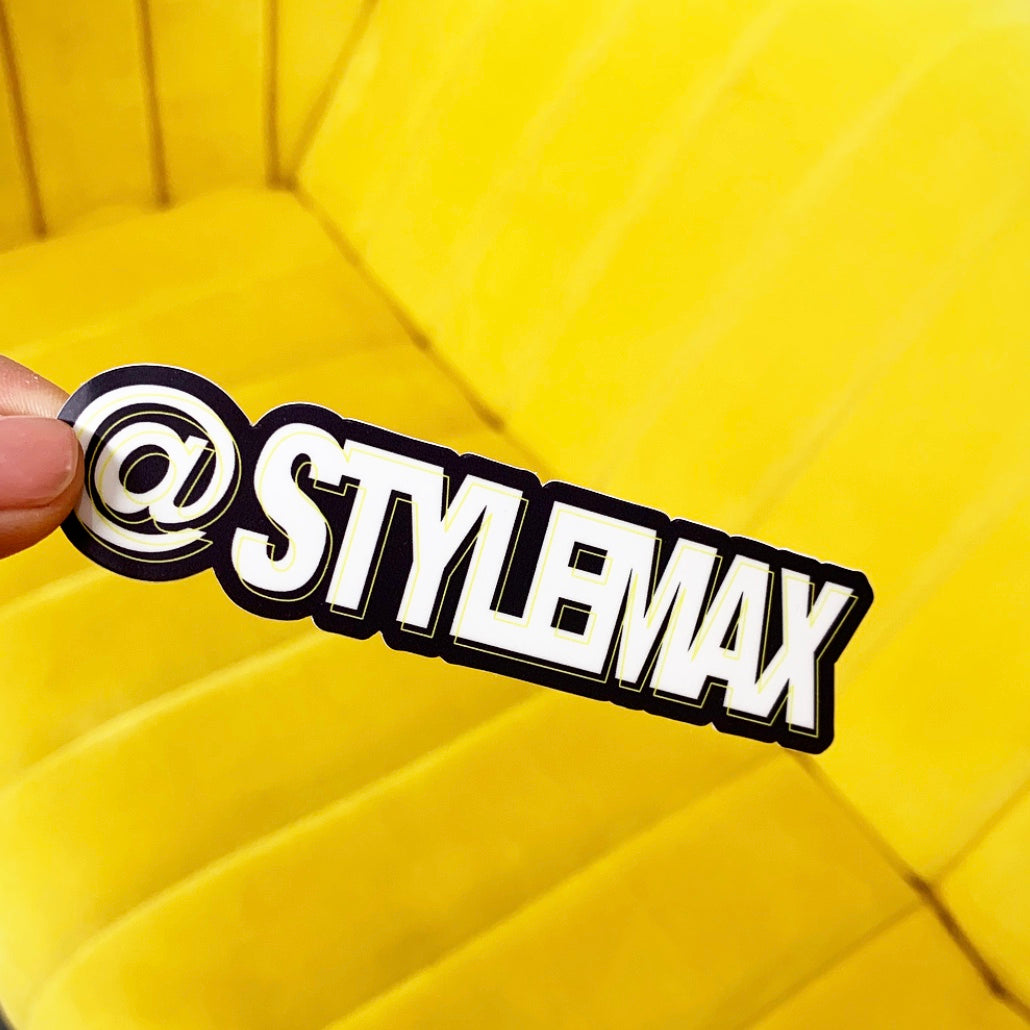 Going to market is always a whirlwind. With so much to see in so little time, it's both fun and exhausting. What's really special to us is thinking of our customers, as a group and sometimes individually, as we select what will arrive in store in the weeks and months to come. Stocking The FIND with stylish, quality pieces for you, your home and to give as gifts to your friends and family is quite an honor. Here's a quick little peek at our latest StyleMax adventure!
The imposing Merchandise Mart building is a beast, but a stylish one at that. We especially love the gold art deco elevator doors. 
Chicago was particularly cold and windy (and slushy and snowy) during StyleMax this time around, but we found beauty where we could. Sometimes that beauty came in the form of more caffeine. We know you can relate.
We visited some fave brands, as well as new lines, but we're keeping our exact picks a secret for now...
We just liked these ladies. 
StyleMax is a high energy experience with lots of eye candy, and thankfully, comfy spots to take a quick break for an Insta-worthy snap or to FaceTime with family.
We saw so many lovely pieces, it's hard to narrow them all down. But the phrase "team work makes the dream work" is quite apropos since Team FIND works together to curate the best of the best. 
We'll shout from the rooftops (as we're known to do) as our new favorites start landing in beautiful #DTFW!