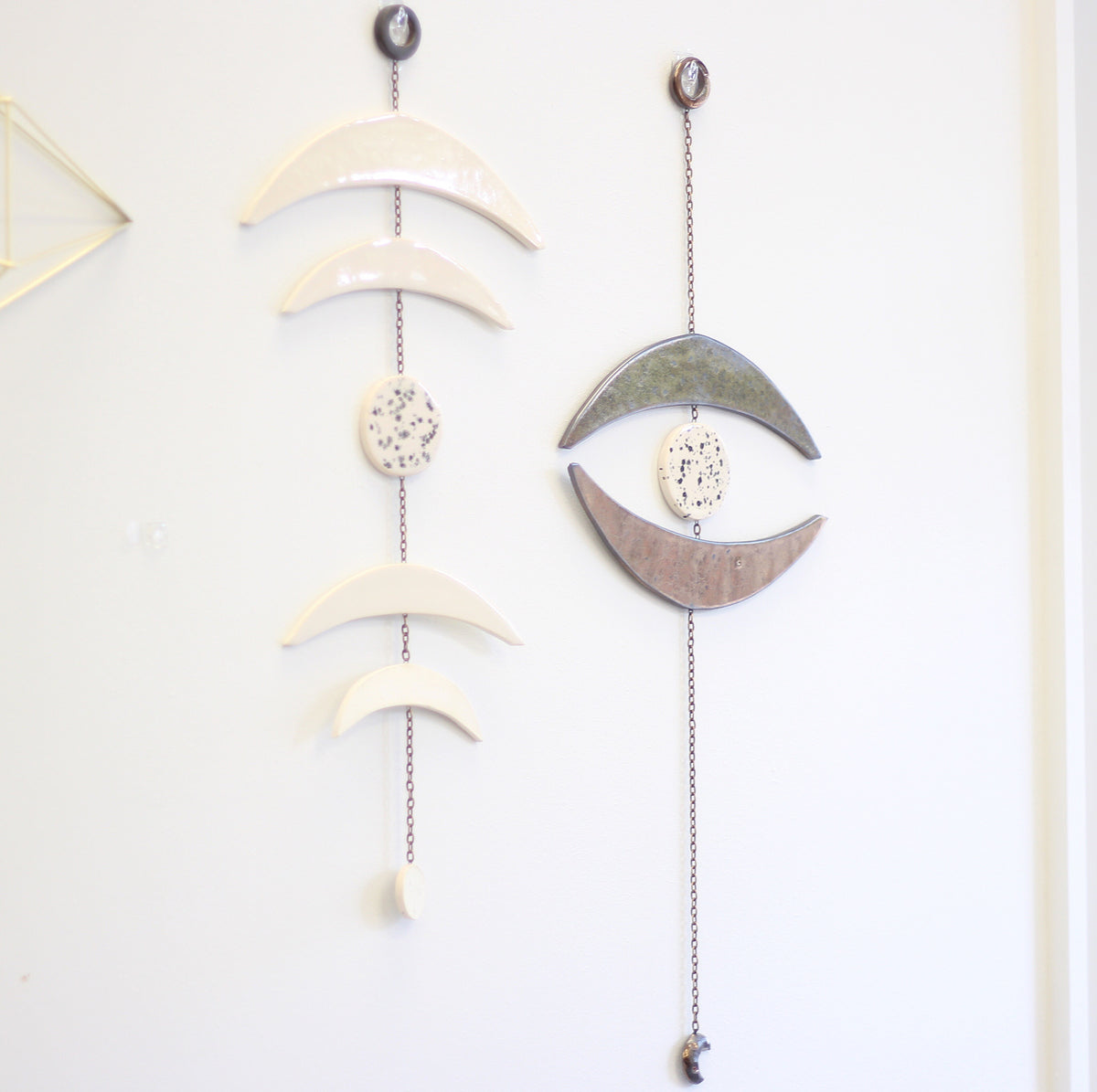 We love when our freshest finds hit the shelves, and we think you will too. Because really, that's why we bought them in the first place...
These super chic wall hangings are basically pieces of jewelry for your house. 
We have the most delightful collection of gauzy, breezy cotton pieces simply perfect for these oh so warm days.
Have you ever seen baby toys and teethers this elegant? #swoon
We are hashtag obsessed with our collection of Soludos shoes. Each pair is comfy and stylish, two words that don't always go together. But when they do, we do a happy dance. We can, because our feet are comfortable.
Swing into #DTFW and come shop all our newness. Then grab a bite or a drink (or both) at our new (see a theme here?) neighbors, Próximo! Our first few meals have been wonderful and we're pleased as punch to have another fabulous downtown option.