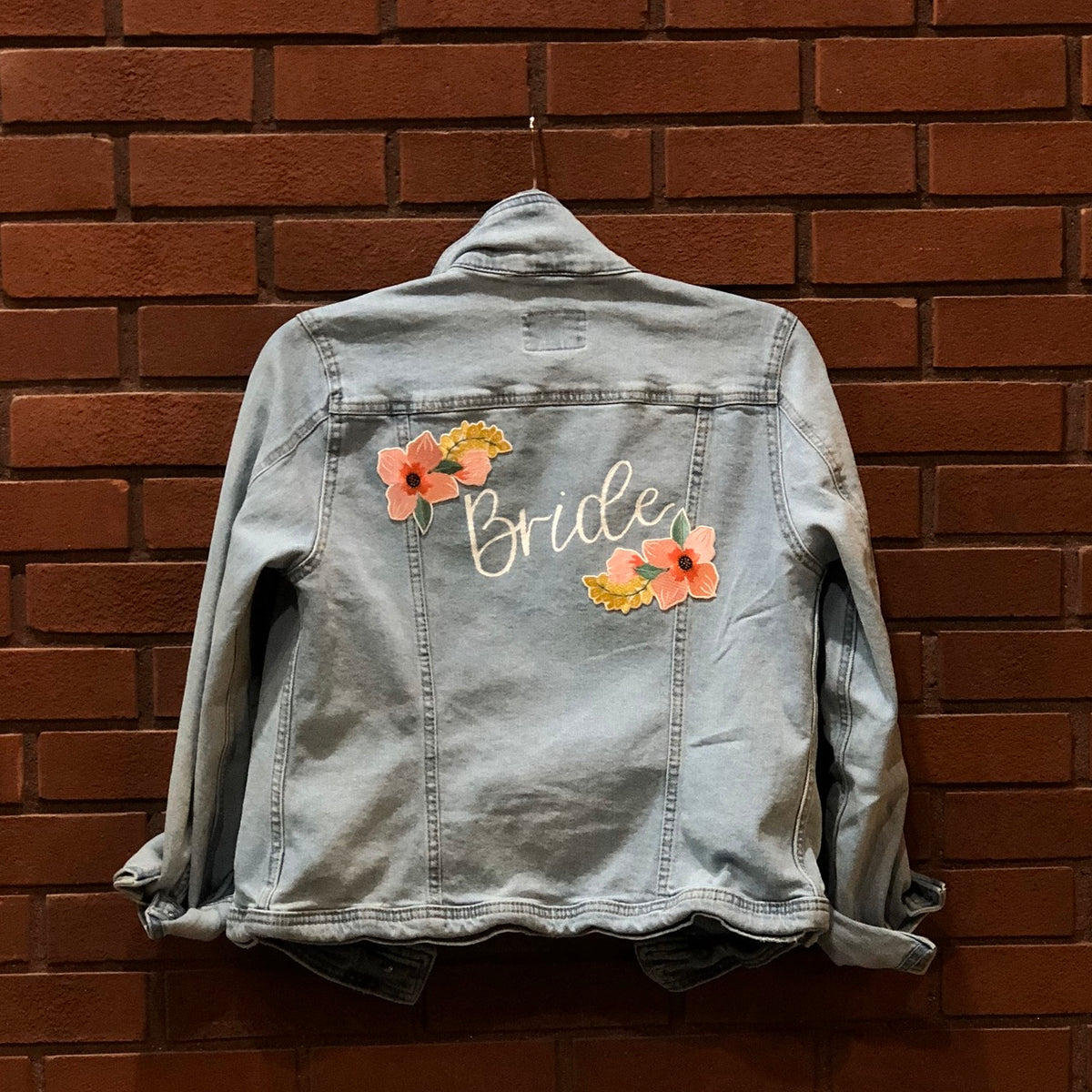 It's safe to say we had an absolute blast during our DIY Denim Jacket event. We loved seeing everyone express their creativity and we can't wait to see how the participants put their newly customized jackets to good use. Check out some of the action below then join in the fun for our next event. 
Thank you to all who attended and BIG thanks and high fives to the amazing women who helped make everyone's denim dreams a reality: Frebella Calligraphy & Design, Second Kind Studio, Cheryl Fabian, Navigate with Style and Flair Buds!
If you're interested in booking a fun, private workshop for a group, reach out to our Events Coordinator, Liz: liz.thefindfw@gmail.com!