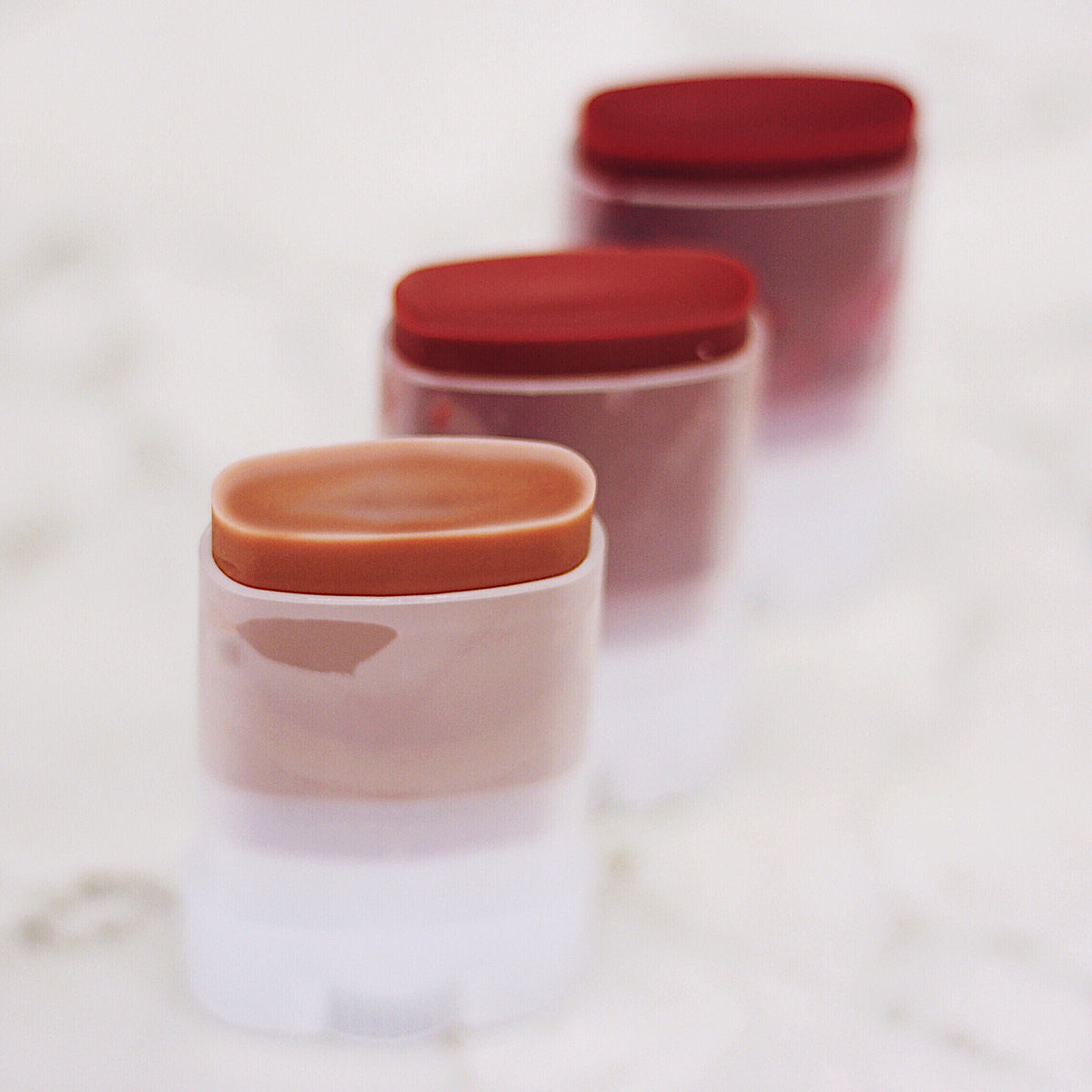 When it comes to beauty, we've fully embraced the concept of less is more. A handful of effective, high quality products beats a medicine cabinet full of sub-par, toxin laden bottles. Great skincare and cosmetics are best when they're packed with natural ingredients that soothe and protect as well as beautify. And they're even better when attractively packaged. It is for all these reasons we adore Olio e Osso, a range that's handmade in Portland, Oregon. In addition to their best selling lip and cheek color balms, the well edited range offers simple skincare solutions that we've happily incorporated into our standard beauty regimes.
No. 0 is an invigorating balm that can be used from head to toe, soothing sore muscles, helping relieve stress and headaches, while clearing nasal and chest congestion. It's a helpful remedy to have around all year long. 
Natural beauty oils have been, and will continue to be, all the rage for hydrated, youthful looking skin. The Oil Cleanse nourishes and purifies skin without stripping its natural oils. The Finishing Oil delivers potent antioxidants and vitamins to help fight free radicals. Both beauty oil products are suitable for skin types of all varieties and will leave facial skin pampered and radiant.
Take a spin through our apothecary department to discover these skin saving gems!