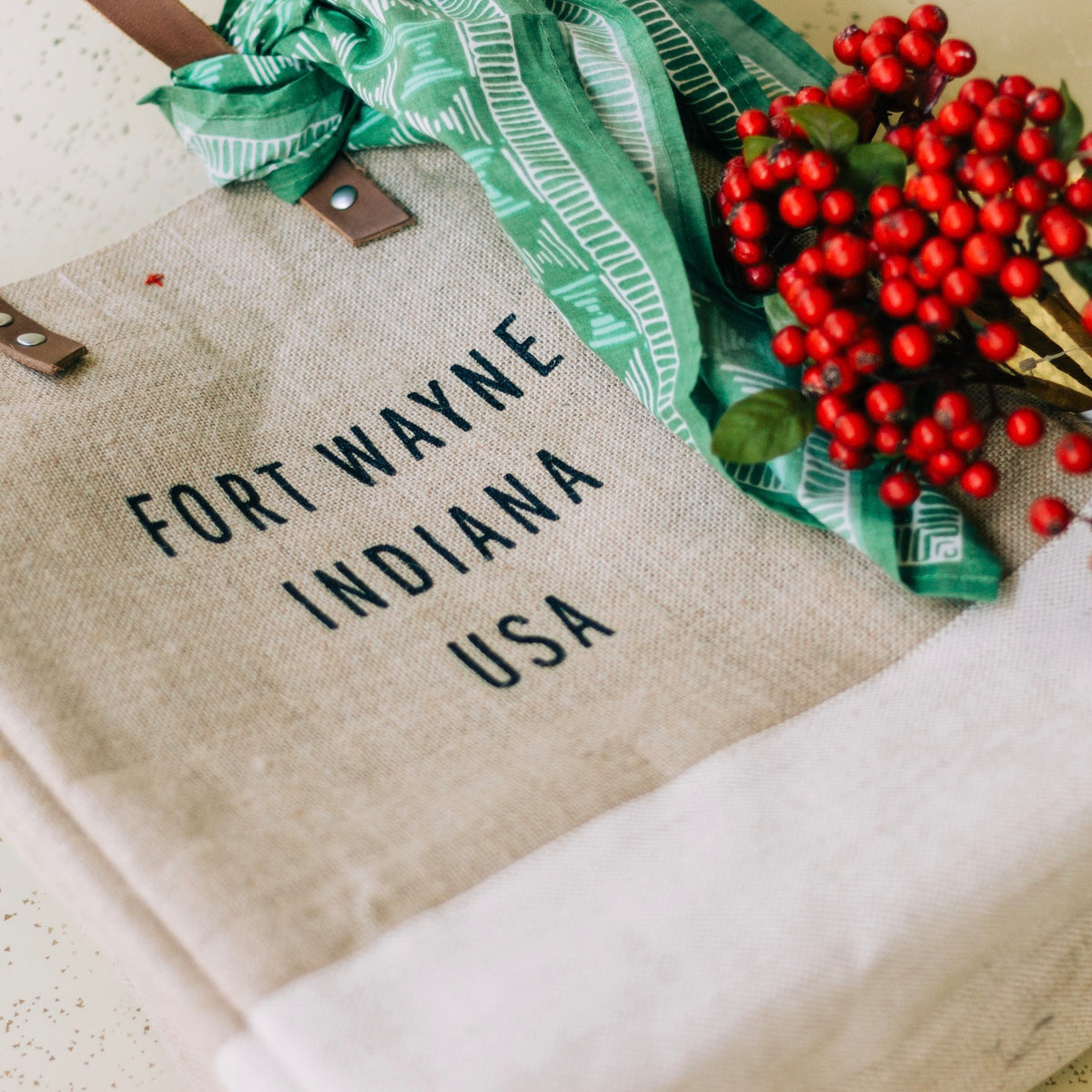 We on Team FIND have many, many, many favorites in store, so it's no surprise we check a lot of items off our gift list by shopping in-house. And, it's even less of a surprise that what we really, really, really want can also be found at The FIND. Here's what we're planning to scoop up for our nearest and dearest, and what we'd like those same people to scoop up for us... *wink*
Leah
To Give
I love to give my nephews CandyLab cars, because they're so cool and unique. They aren't the average toy, and I know they'll pass them on to their own kids someday. 
To Receive
The
Velvet Adonia Cardigan
and
Zolia joggers
, both 
in the Anthracite color, are made from 
the softest fabrics and I could live in those two pieces forever, cuddling with my family all season long. 
Kelsey H.
To Give
A gift I would give from The Find would definitely be the Stasher reusable bags. They come in different sizes and are the best for storing or traveling with food. I use them all the time for lunches or snacks on the go, and even in place of traditional storage containers in the fridge. They're also perfect for making goodie bag-style gift kits.
To Receive
I love anything by Barefoot Dreams! From blankets to socks and cardigans, and pieces for baby, everything is so soft and comfy, and great for cozying up around the house as well as going out and about. I just had a son and this winter I want to wrap us both in all the soft and cozy things!
Kaylee
To Give
I have several go-to gifts! Our Chez Gagné coffee mugs are so fun — my sister would love the Breakfast Wine one. The Barefoot Dreams Fuzzy Sock Set is the perfect add-on to any gift. They're so soft and cozy, perfect for winter, and they pair perfectly with one of our many gorgeous candles!
To Receive
I love the W&P Terrazzo Water Bottles. They're so sleek and stylish. I also am obsessed with the new Barefoot Dreams Shearling Car Coat. It's so soft and cozy — you feel like you're wrapped up in a blanket. 
Melani
To Give
Our Cavallini Papers & Co. puzzles are high quality, and so gorgeous. While we all won't be in a big extended family group this year, we do have a puzzle tradition for the holidays, so I'll be shipping some of these around the country.
To Receive
Everyone always says I'm hard to shop for, because I try to carry all the things I love in the store. But I often don't shop for myself, leaving pieces to see if customers will grab them first. This year I do have my eye on the stunning cocktail glasses from The Modern Home Bar. The holiday collection is really groovy, as are the MCM style glasses, which could work all year round. 
Ashley
To Give
I love the Camp Craft cocktail kits. Since holidays look so different this year, I'm planning on sending packages that contain fun activities to do and share with the people you can be around.
To Receive
Anything Barefoot Dreams! Who doesn't love soft, cozy clothes and loungewear? The Malibu Brushed Jersey Joggers are incredible. Once you own one piece from Barefoot Dreams, you're hooked! 
Jennifer
To Give
Jackie Kennedy once said pearls are always appropriate, and who am I to disagree? Melani Wilson Designs pearl jewelry pieces are the perfect balance between classic and modern, and I know a few friends who would wear them well.
To Receive
I am head over heels for the Oats Cashmere wraps. They are so chic and timeless, and they dress up, dress down and everything in between. Truly a gift that has the ability to last a lifetime with proper care. 
Emily
To Give
FoxSea Universal Oil for my LADIIIEEEES! It's an awesome product that feels like a high end spa treat straight to your face. Plus, it's local. I love giving anything local, especially if I know the maker. It makes the giving and the buying doubly satisfying. 
To Receive
A Minnie Rose Pink Cashmere Ruana, because I love a shock of color and any cozy, luxe material. Plus, I think these are great year round. I always tell people, cashmere was the OG neoprene, so surfers used to wear it in the water! Clearly that also makes it a summer material.
We've conveniently added these items to our Team FIND Gift Picks edit to make shopping these goods easy peasy! Need more gift inspo? We're happy to help in any way we can and can be your personal shoppers via phone, email, private appointments - you name it. Let us know how we can help tackle your gift list with style and ease, so you can cruise right through to 2021!