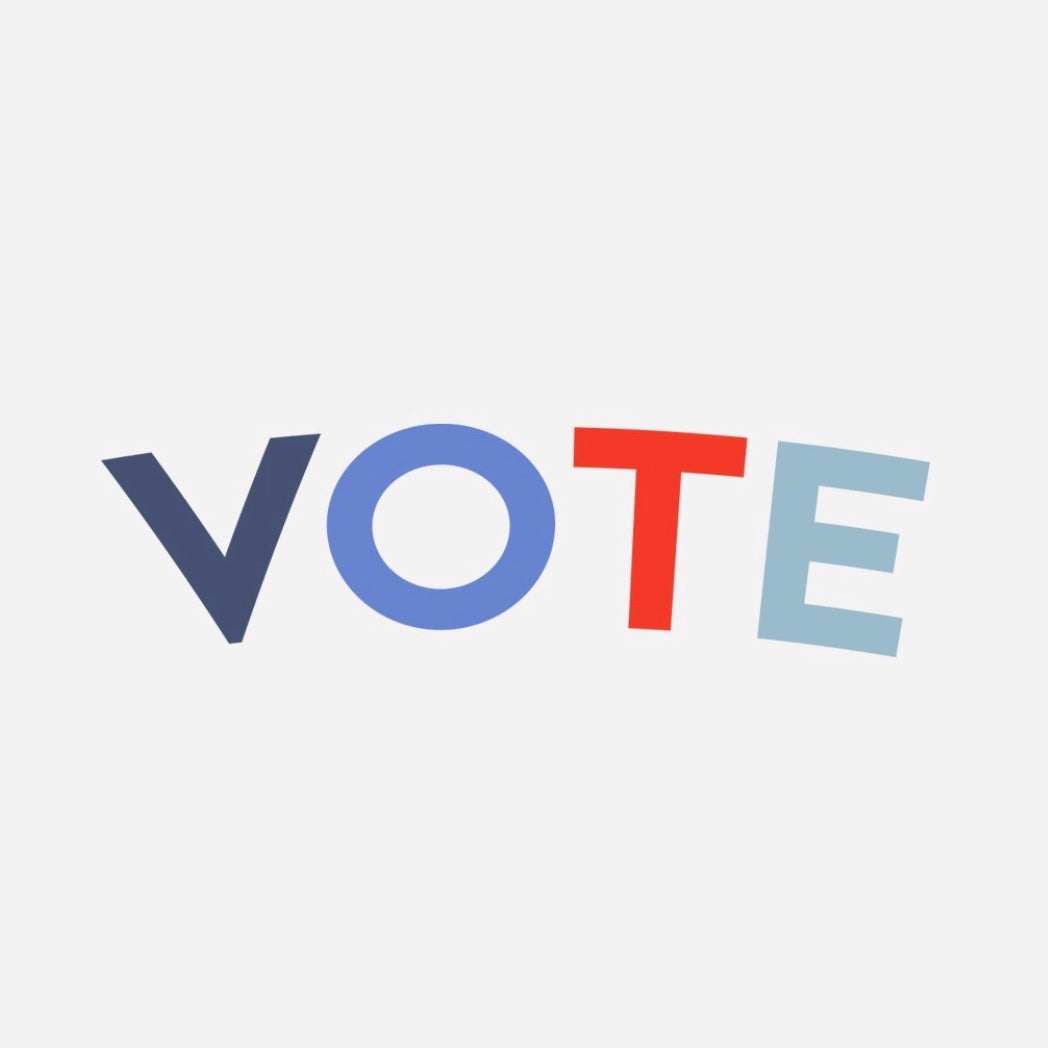 Election Day is just around the corner, and we want to do everything we can to make sure our fellow Hoosiers are prepped and ready to VOTE! 
This September, we're hosting a Voter Registration Drive on Friday the 25th and Saturday the 26th, so send any unregistered voters to The FIND from 11a - 2p!
Follow Project Civics Fort Wayne on Instagram, Facebook or Twitter (or all three!) to stay in the know about the upcoming election, with both a national and local angle. 
Become a local Election Day expert by checking out and bookmarking the Allen County Election Board site. 
Check your registration, register to vote and get informed about polling locations, becoming a poll worker and more at VOTE.org.  
Make a thoughtful plan for yourself, whether voting early (starting October 6th at the Memorial Coliseum), by mail or in person on November 3rd. 
Need something to wear to show you're fired up and ready to go? Shop our VOTE section on our site for stylish jewelry, fun stickers and bandanas and our exclusive, limited edition VOTE T shirt!