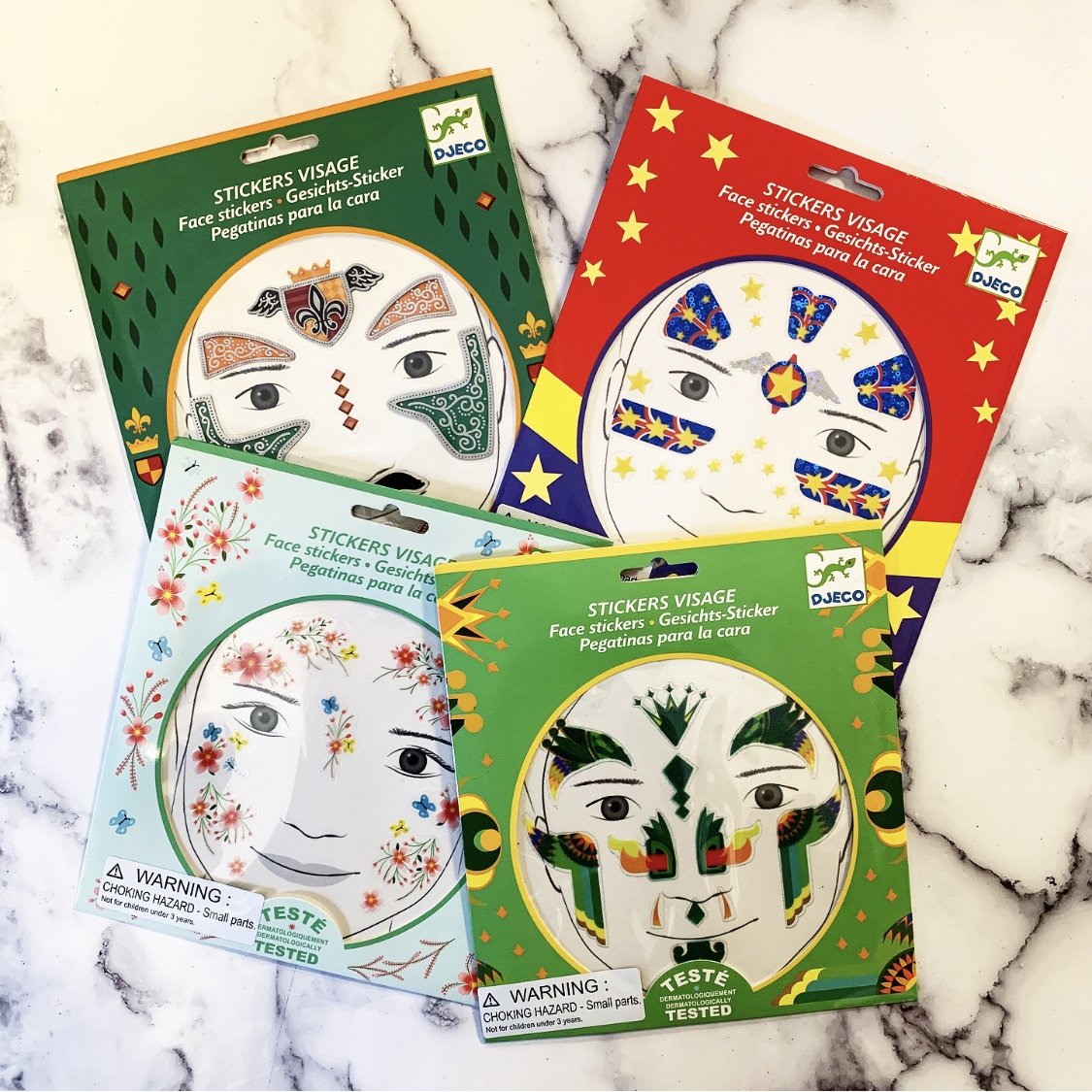 Team FIND knows all too well the WFH struggle with kids in the house, and as much as we're trying to balance it all with grace, we know keeping kids entertained and engaged can be rough. We started to make a list of things for the littles to do but then we found someone did it first, and did it better than we would have, so we thought we'd pass the intel along. 
KidsActivities.com has an exhaustive list of tools, sites and resources, and is worth checking out for new activities when the kids start to get restless and bored with their current routines and activities. 
We're always adding new items to our website, so that we can continue to provide joy and interest to your days. Some of the latest offerings are the Djeco Joy Boxes that are filled with various games and toys, curated by age groups. While you purchase them from our website, these drop ship directly to you from Djeco. Shop them in our Stay Home Club edit, where you'll find goods for the whole fam, including fun face stickers, playing cards and other toys for kids, sneaker cleaning kids and cookbooks, and the coziest clothes that still manage to be stylish. 
And, since we know we'll still be chilling at home for this year's Easter observance, we've added some adorable Easter and Spring goodies to the site so you and your family can create your own fun and festive party. We've even created a whole new category to make that shopping easy. Peep (get it?) it here.
Tag us in all your photos and stories of your kids using goods from The FIND so we can share with our followers!