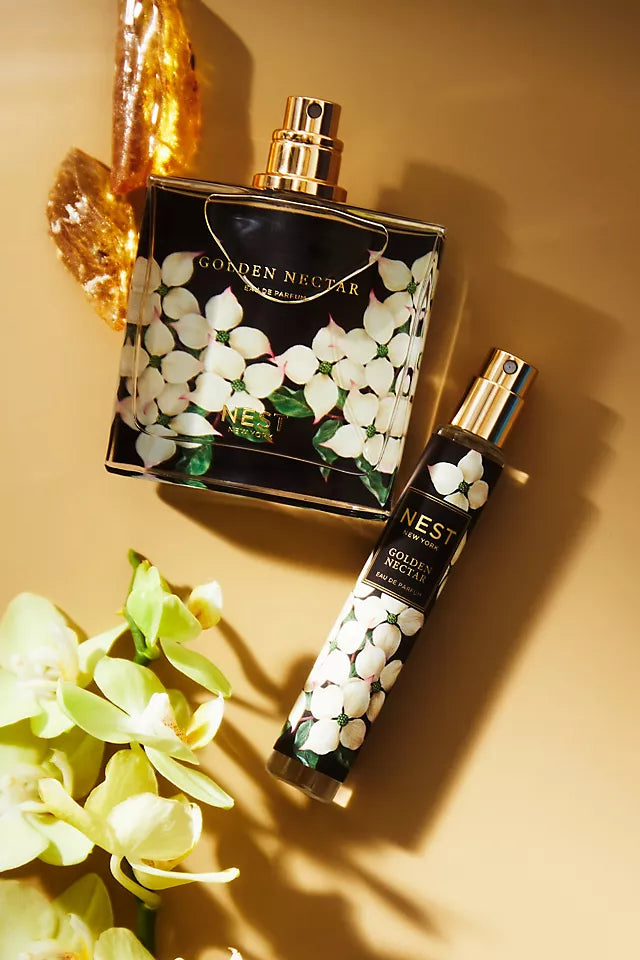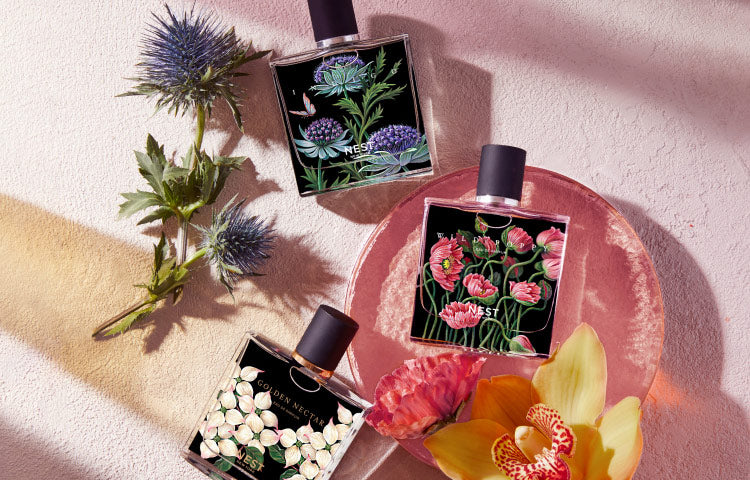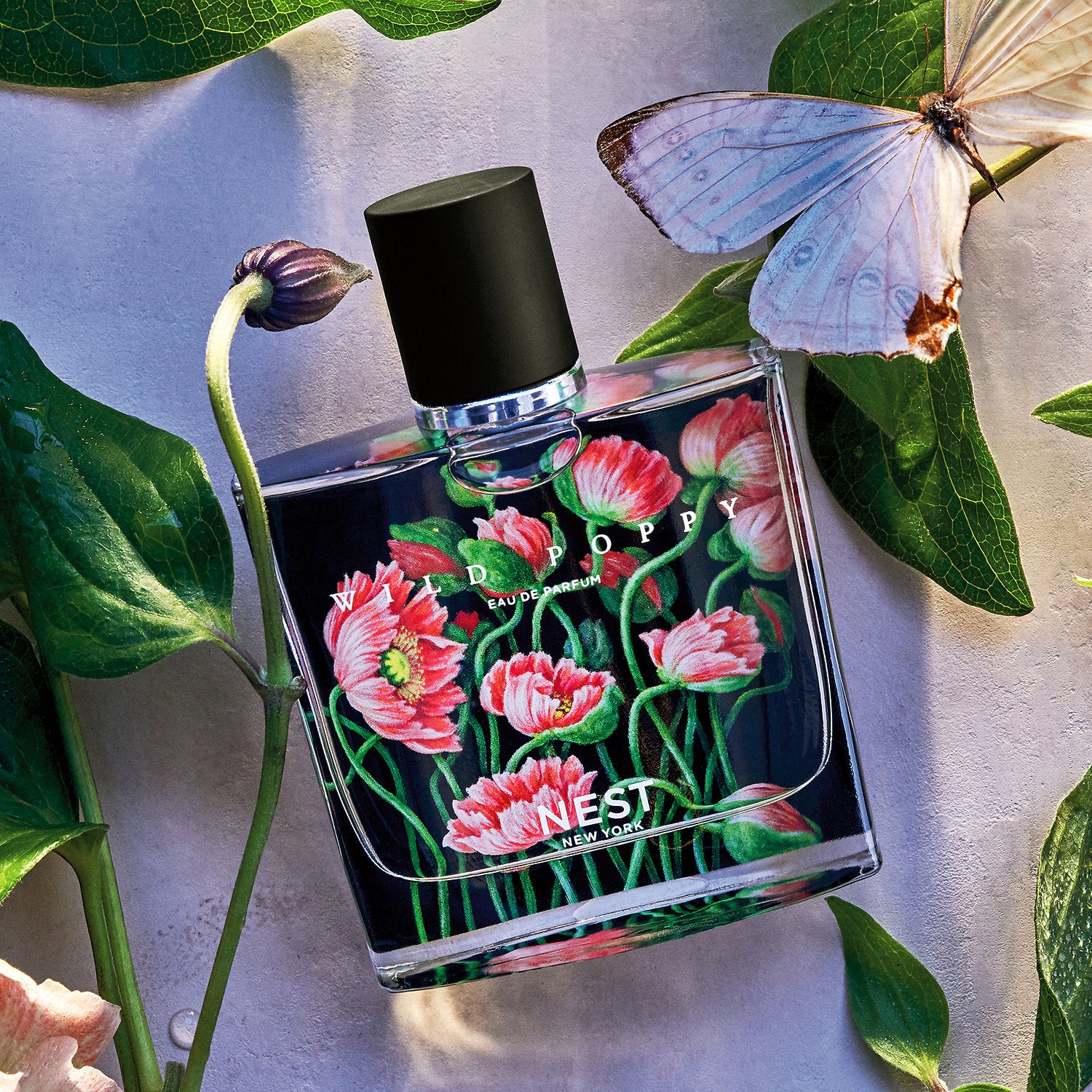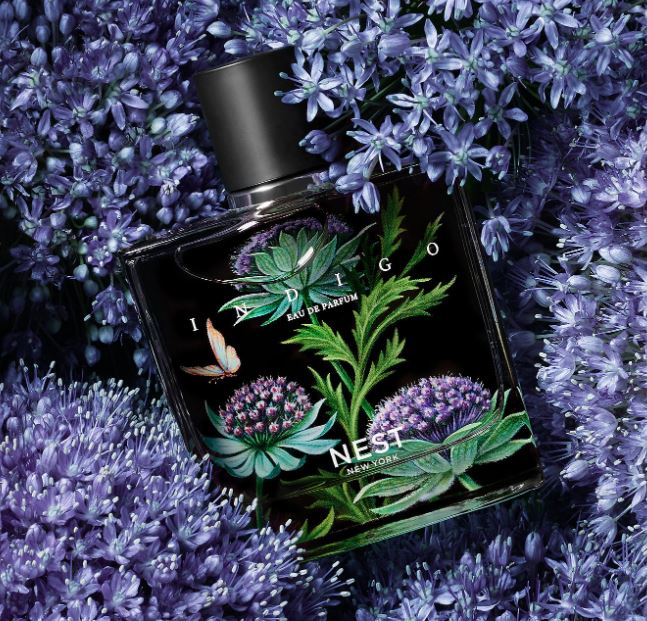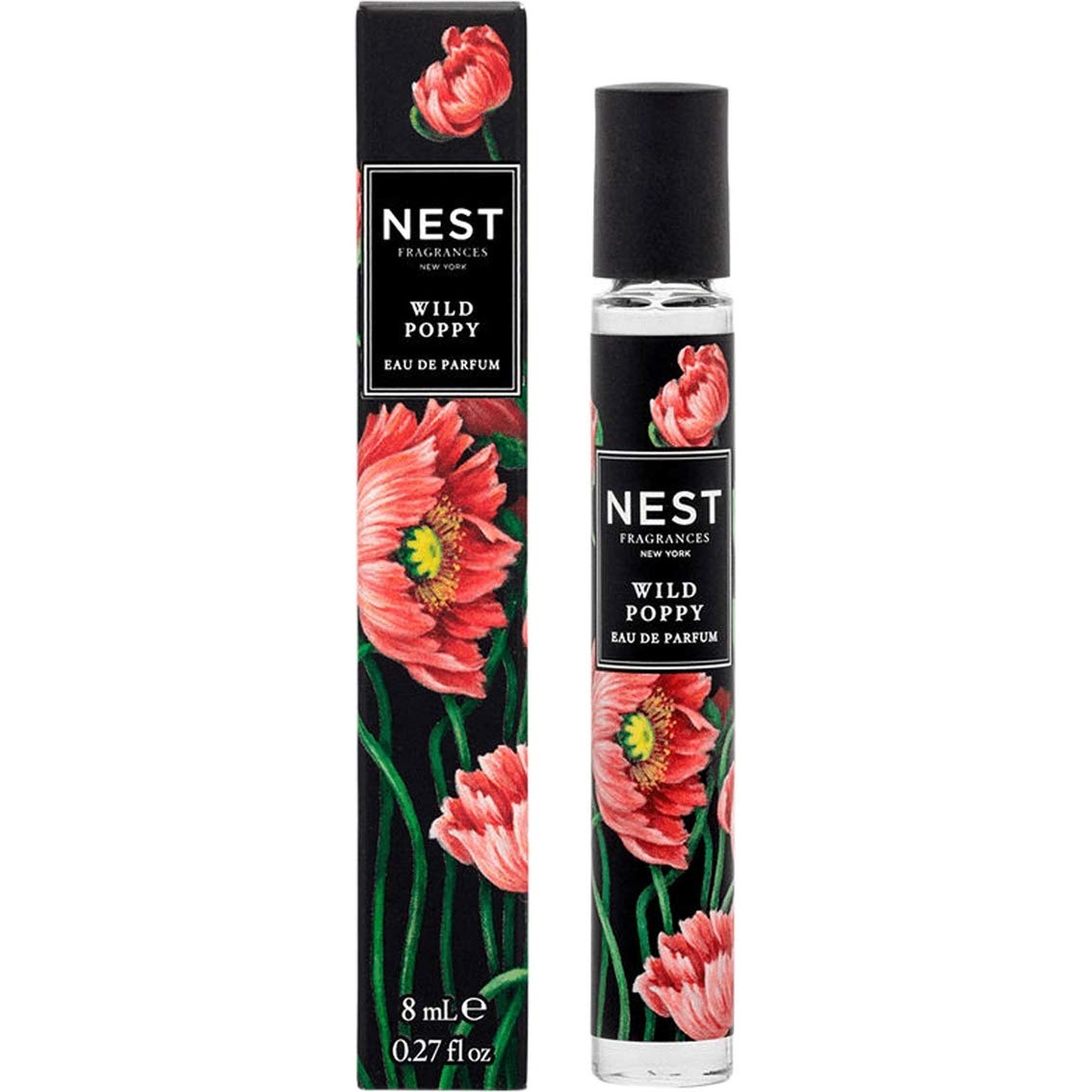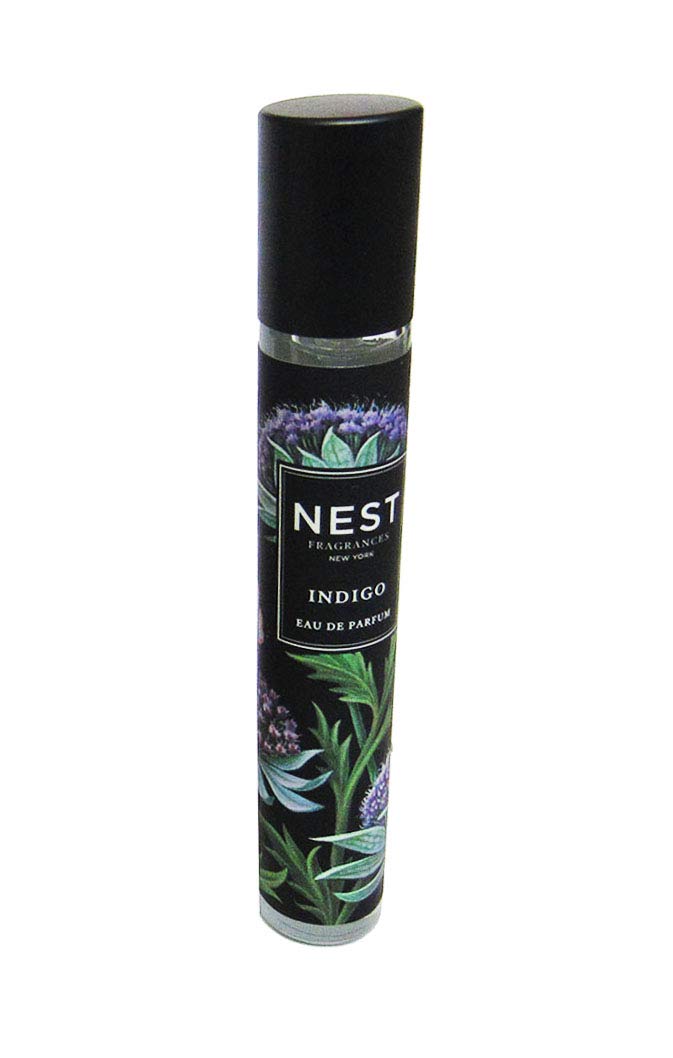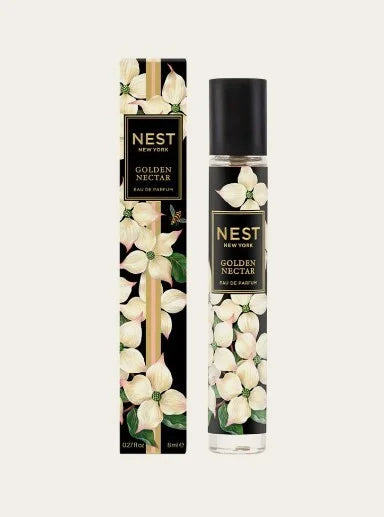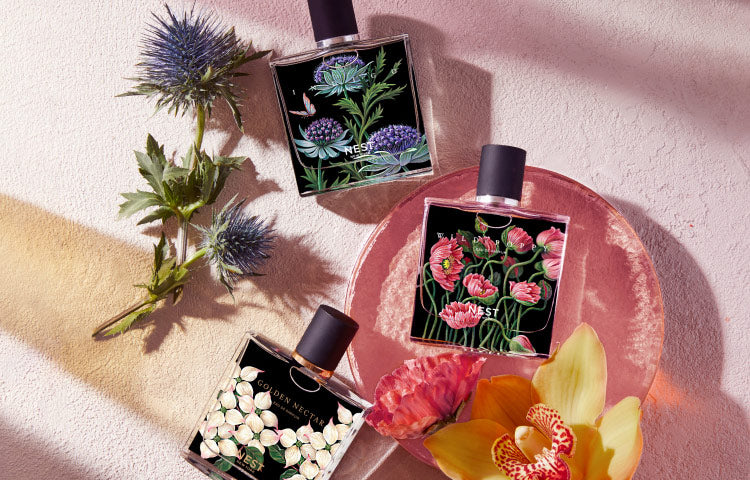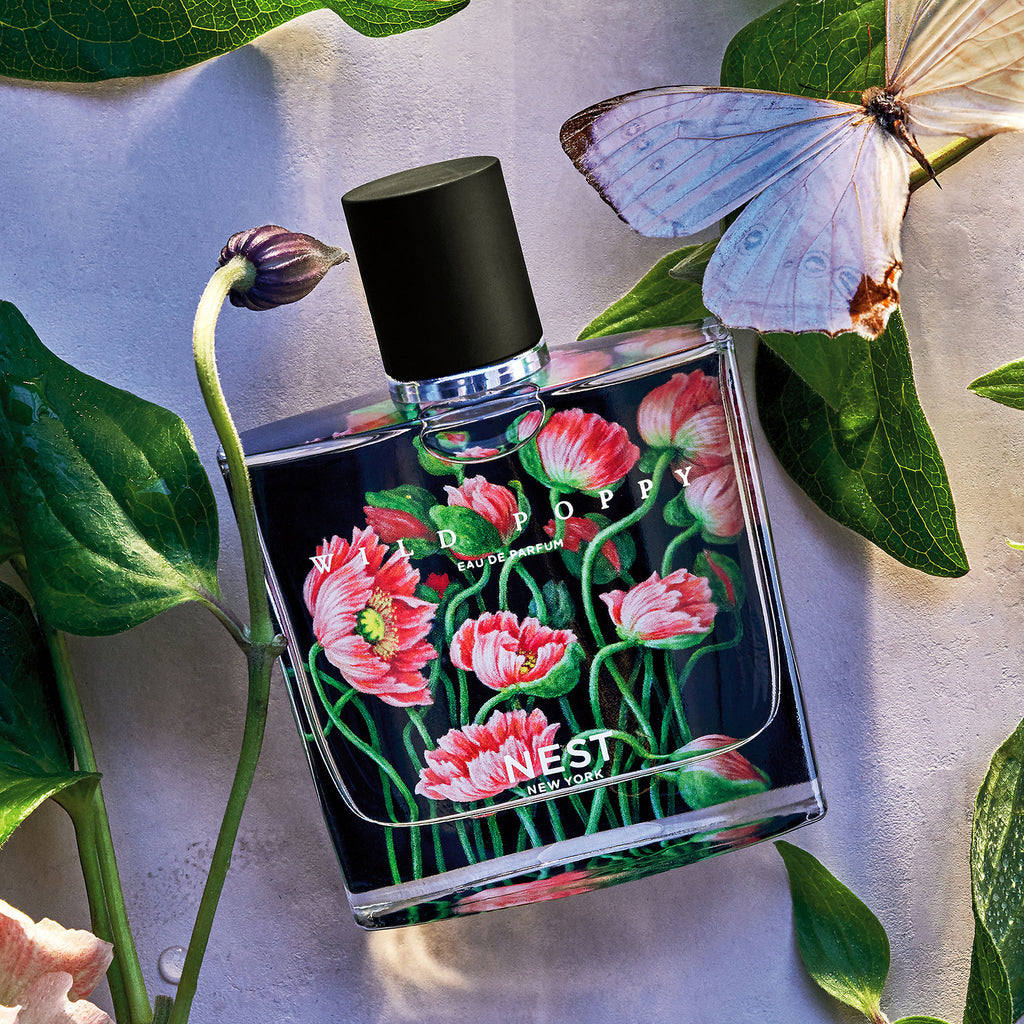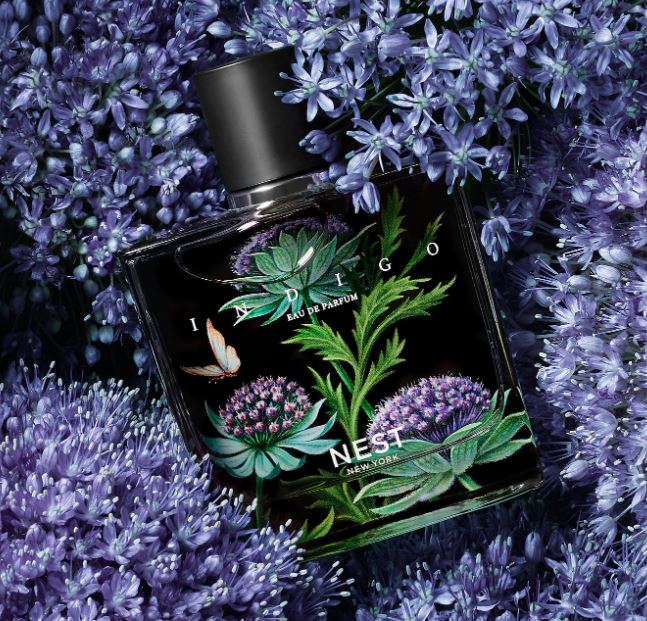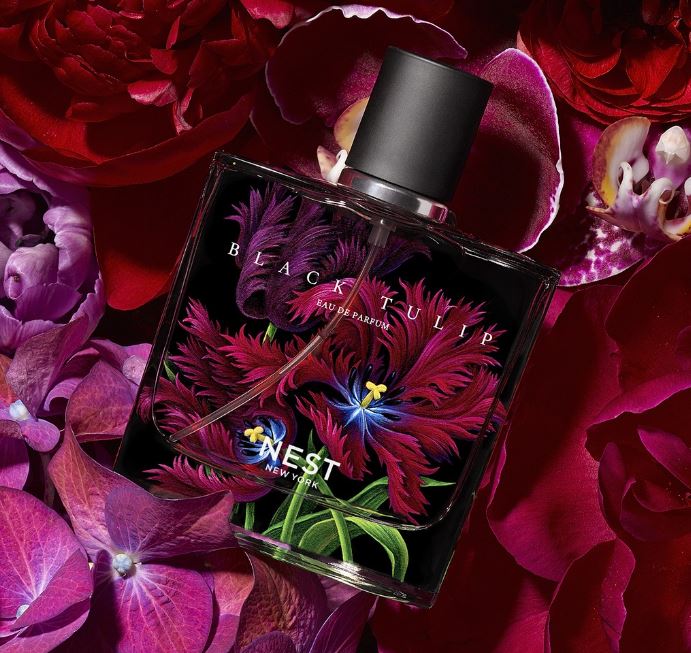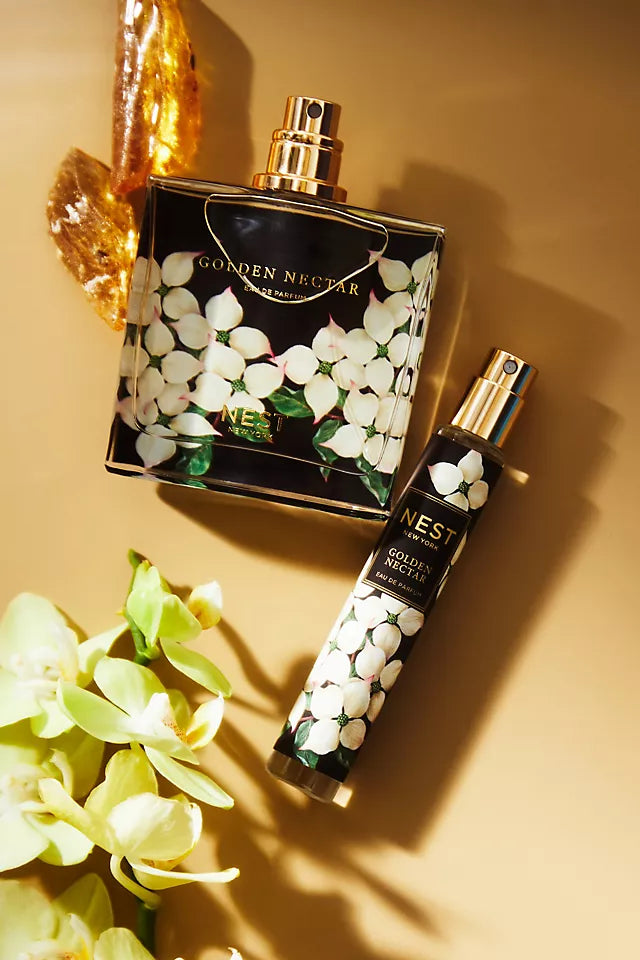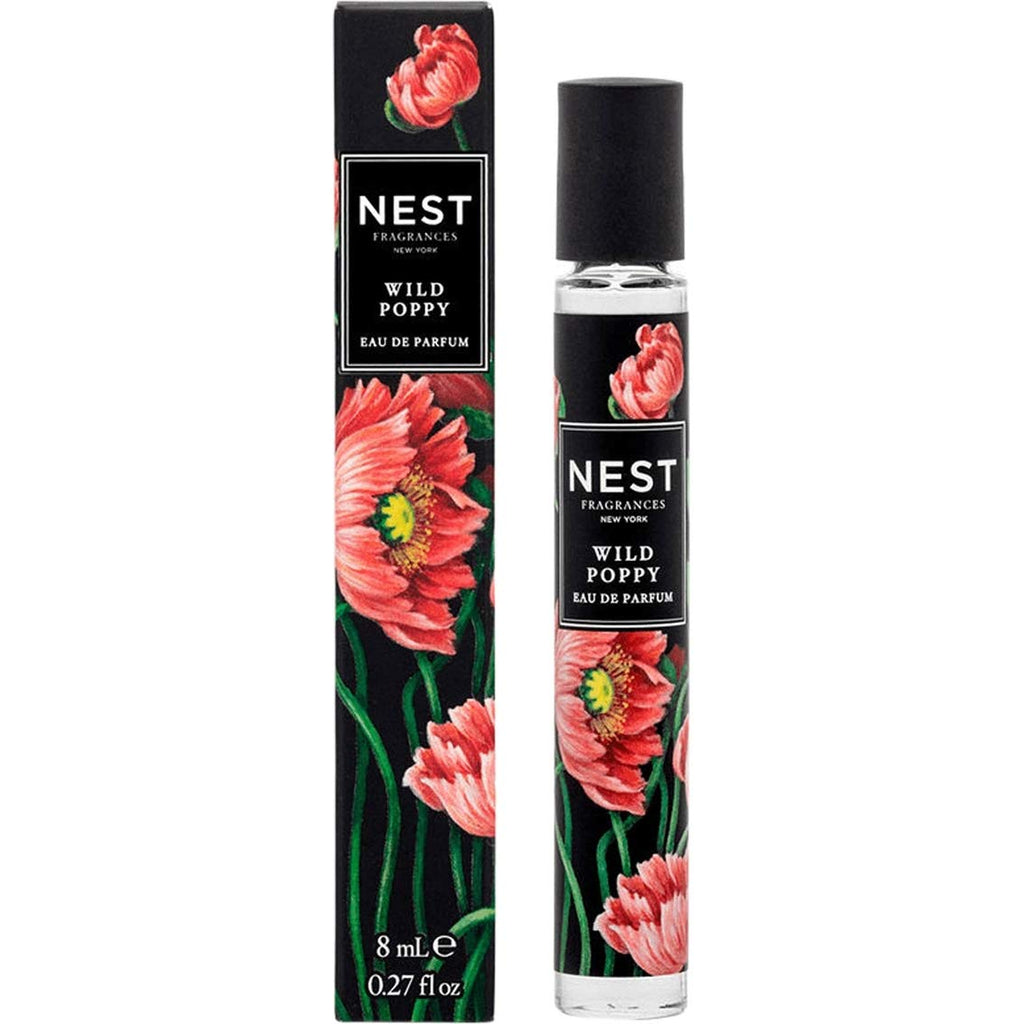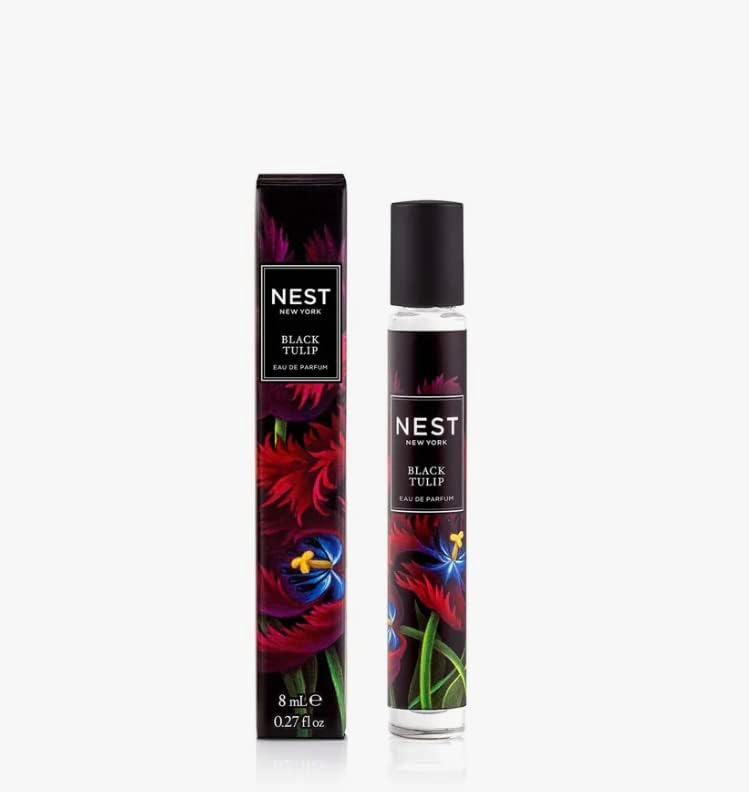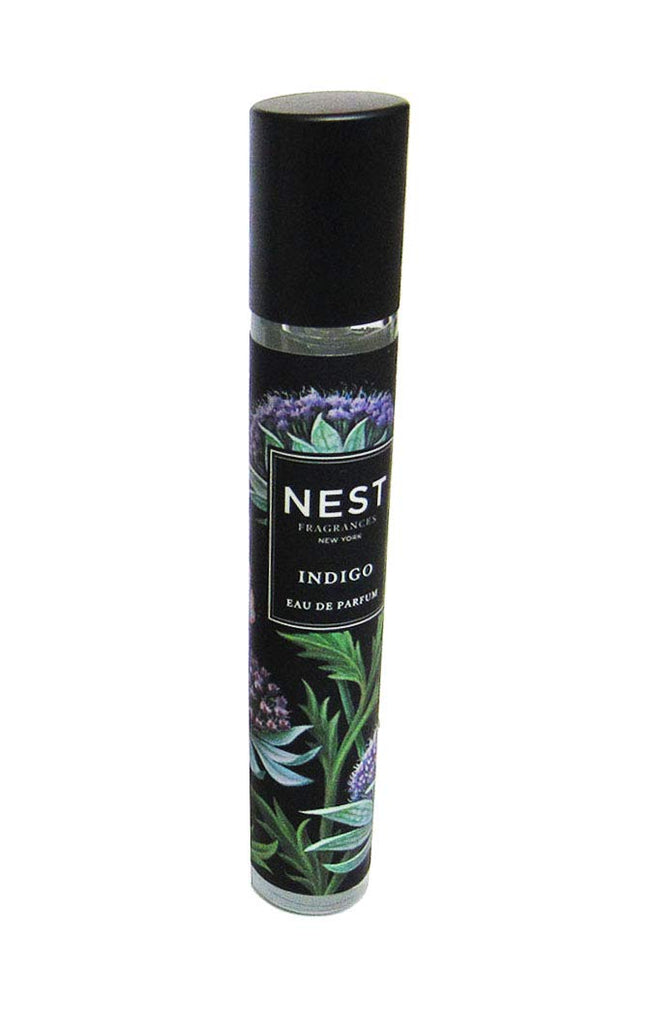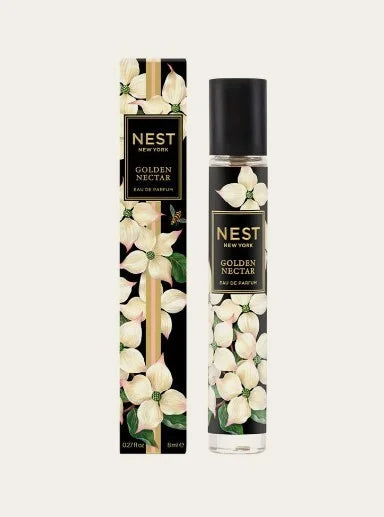 On Sale
Nest Eau de Parfum, multiple options
Golden Nectar: This floral gourmand fragrance blends the warmth of golden orchid and sueded amber with notes of creamy vanilla and velvety musk to create a seductive symphony for the senses.
Indigo: This exotic eau de parfum is an exploration of the Mediterranean with notes of Italian lemon, orange bergamot, Moroccan tea, Kashmir wood, and wild figs from the south of France.
Wild Poppy: This spirited fruity floral eau de parfum captures the evolution of a poppy flower from bud to blossom by blending Rose de Grasse and hints of Himalayan jasmine with the luscious aromas of pear, raspberry, and apricot.
Black Tulip: This seductive chypre eau de parfum blends the sensuality of Japanese violet and Indonesian jasmine with the richness of patchouli and the freshness of pink peppercorn. Black amber plum and black cherry bring a dark fruity accord to create a sultry fragrance.
Weight:1.7 fl oz | 50 ml