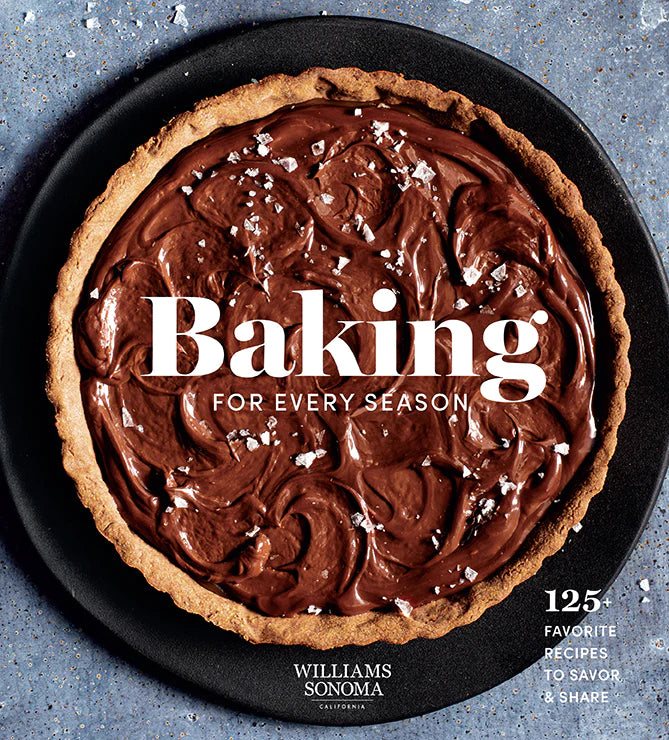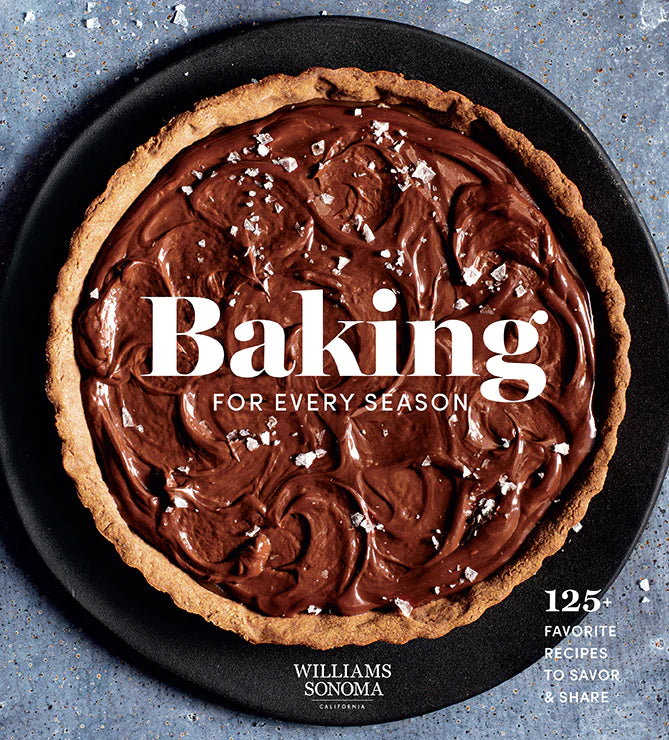 On Sale
Insight Editions - Baking For Every Season
Spanning holidays throughout every season,
Baking for Every Season
is the quintessential idea book for home cooks looking for year-round baking inspiration—and delectable treats to share with friends and family, no matter the celebration. The 125+ recipes cover classics (like bûche de Noël and pumpkin pie bars), contemporary recipes (such as candy bar pie and hot cocoa cookies), and fun kid-friendly delights (including piñata cupcakes and classic sugar cookies). Guides and tips for decorating and serving, trouble shooting, and flawless baking make this cookbook a go-to guide for home cooks of all skill levels. Whether you're looking to create traditional treats for a cozy winter holiday or seeking inspiration for a new favorite to serve at a Fourth of July fête,
Baking for Every Season
offers a wealth of delectable ideas perfect for any occasion.
Publication Date:
3/22/2022