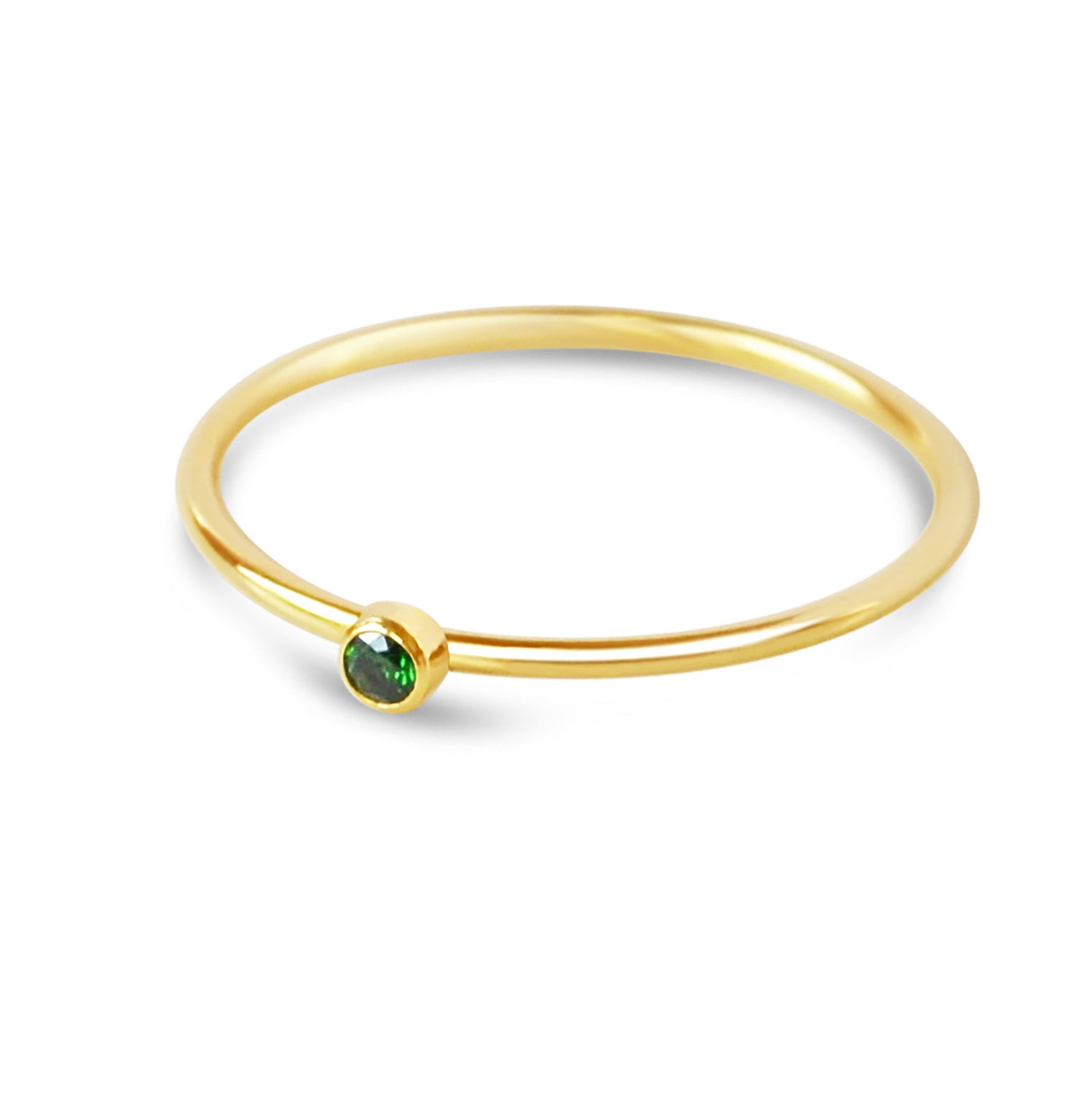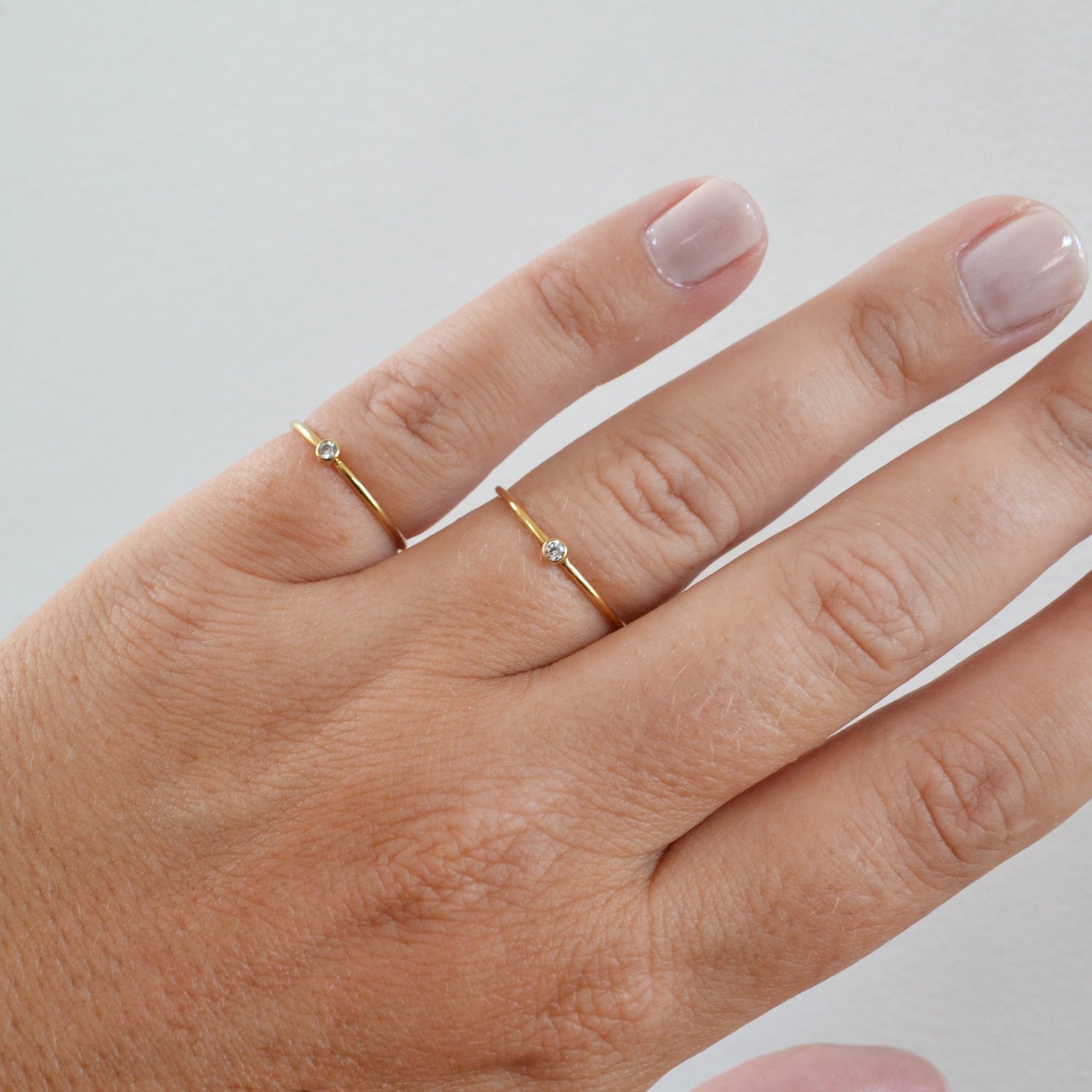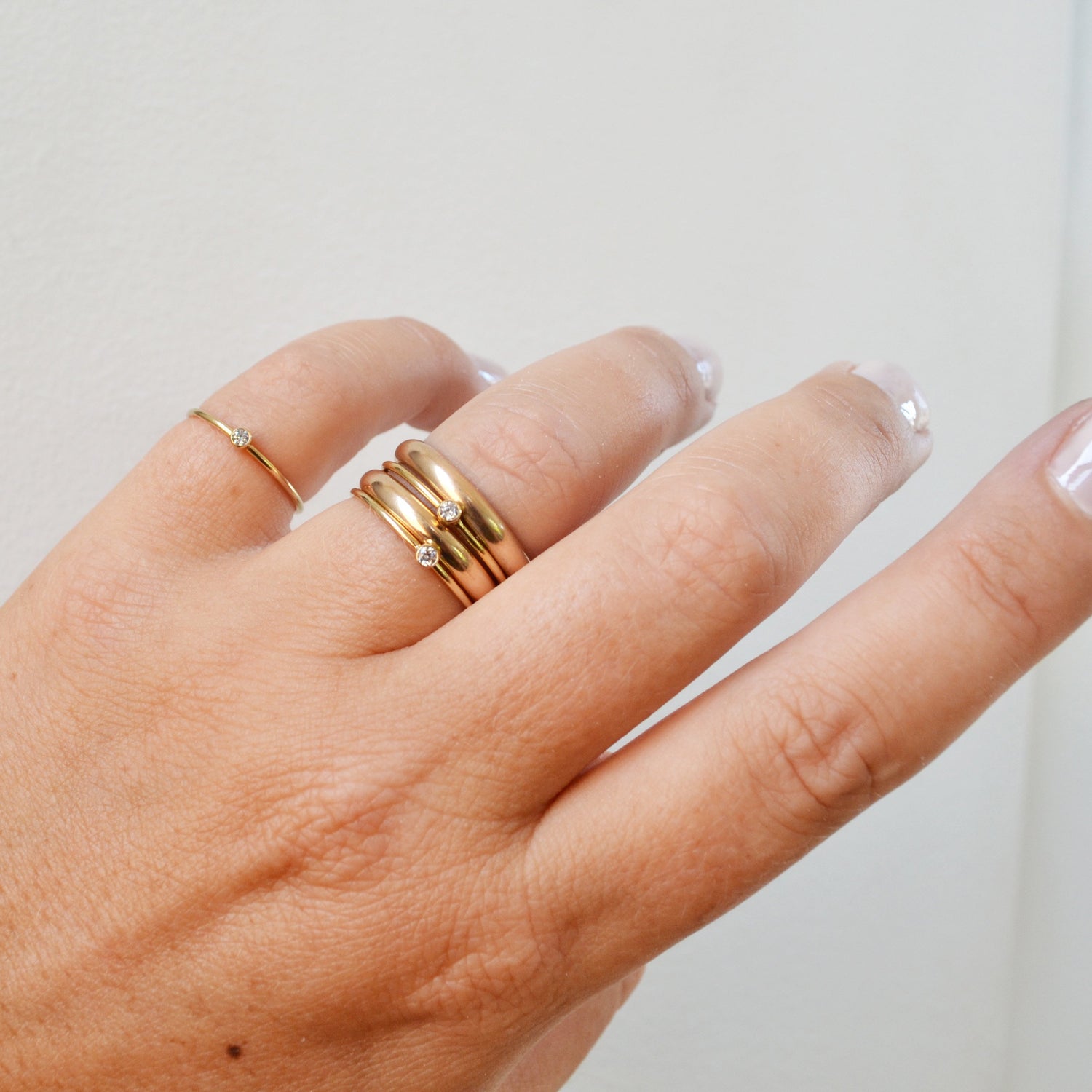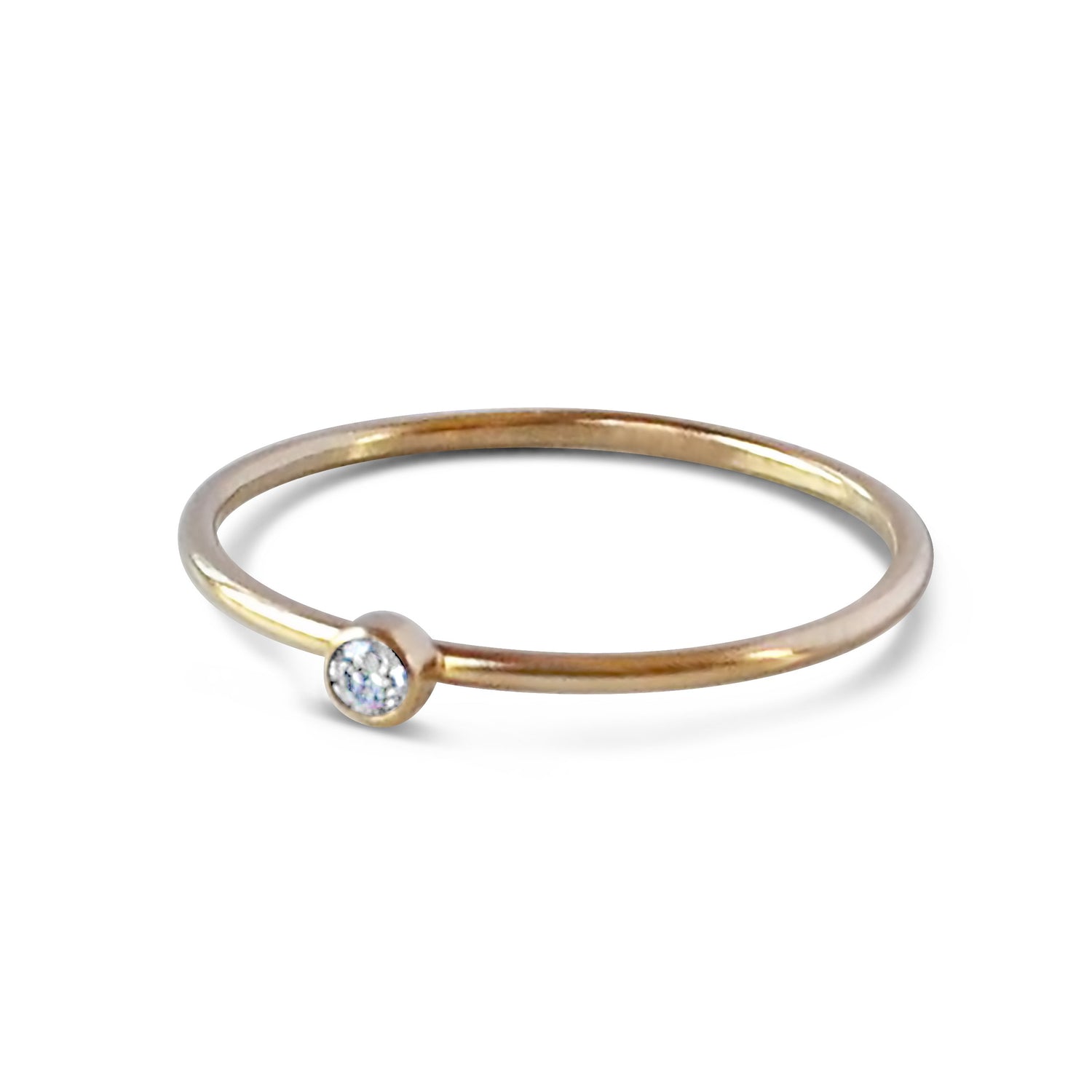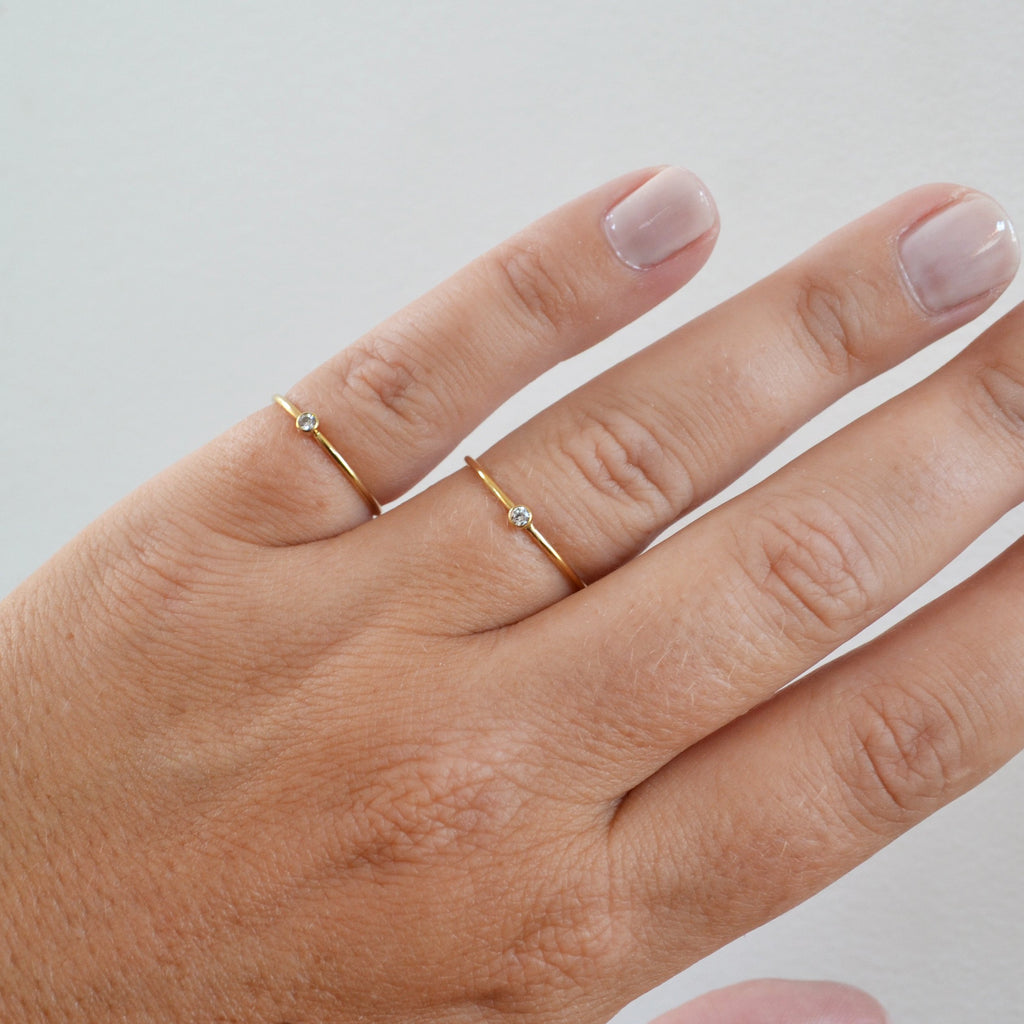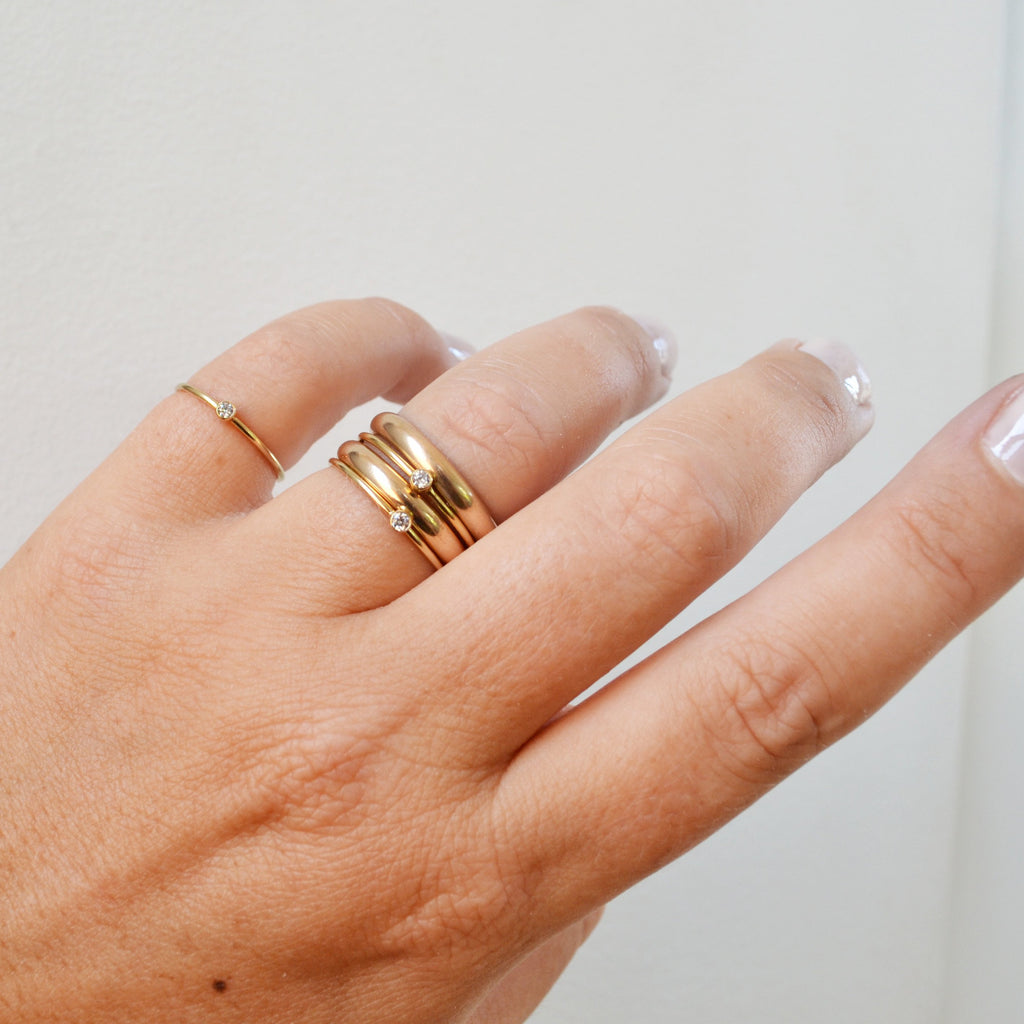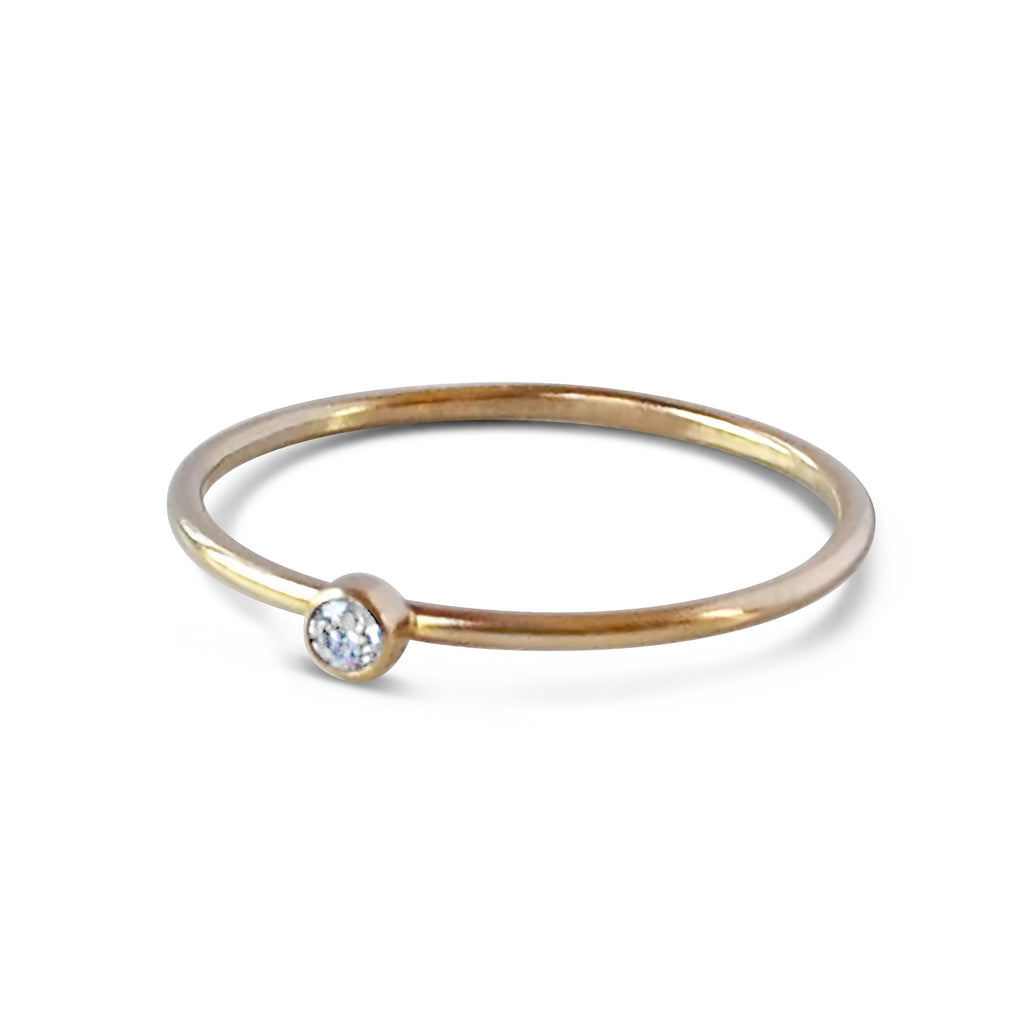 On Sale
Glamrocks - Tiny Stone Ring, multiple options
A super cute, minimalist CZ stone ring gives you that barely there feel, with a touch of sparkle. Looks great alone or added to your daily stack!

All 14K Gold Filled 
Band is 1mm, CZ stone is 2mm

Listing is for ONE RING

Gold Filled has 100 times more gold than gold plated jewelry and will not chip or fade with wear! You can swim/shower, etc just like you would with solid gold. Gold filled wire is created by taking a sheet of 14 karat gold and bonding it through extreme heat and pressure to a core of semi-precious metal (brass). This is a very sophisticated process and only a few mills in the world do it. You should not mistake this process for gold plating as there is a very big difference.