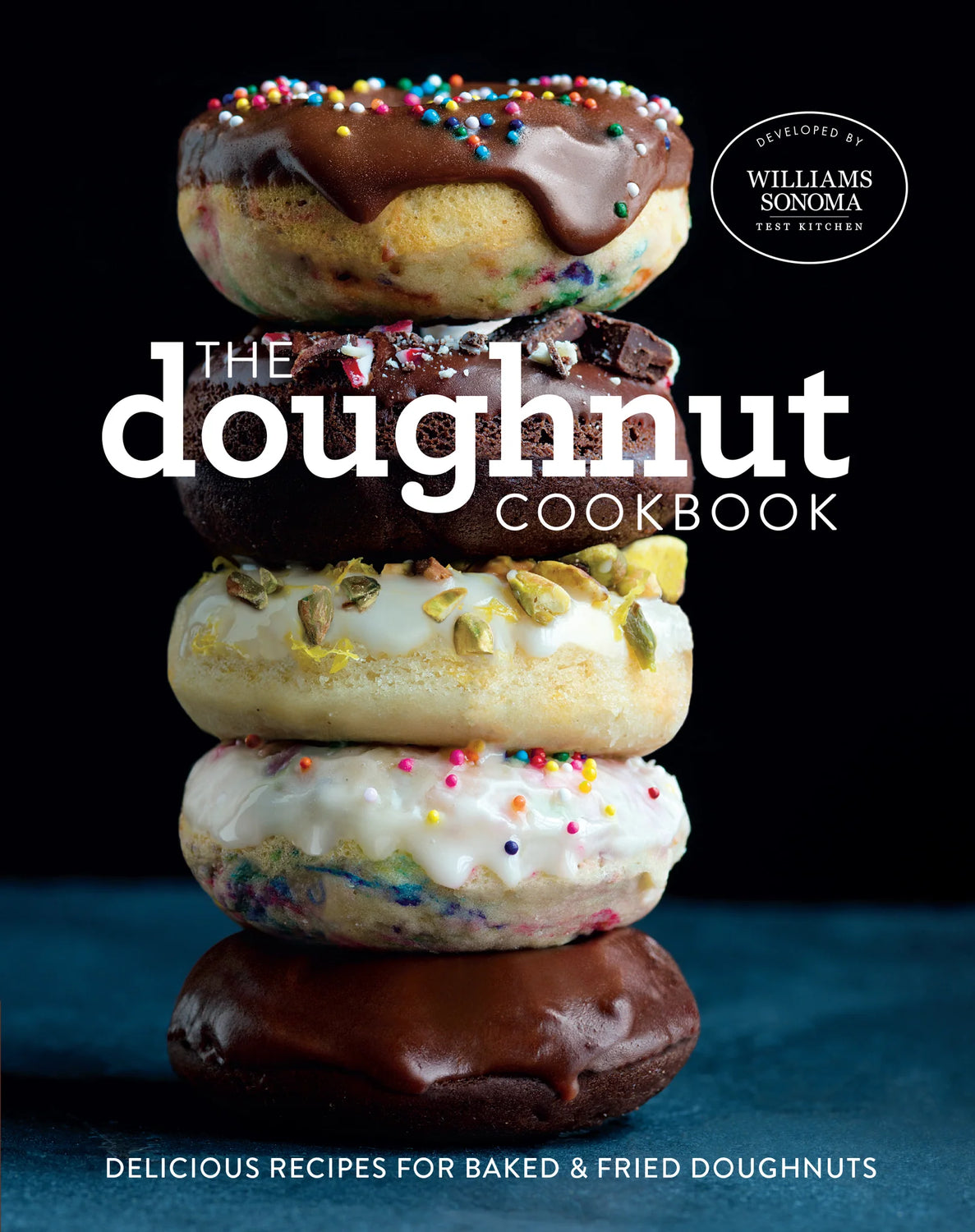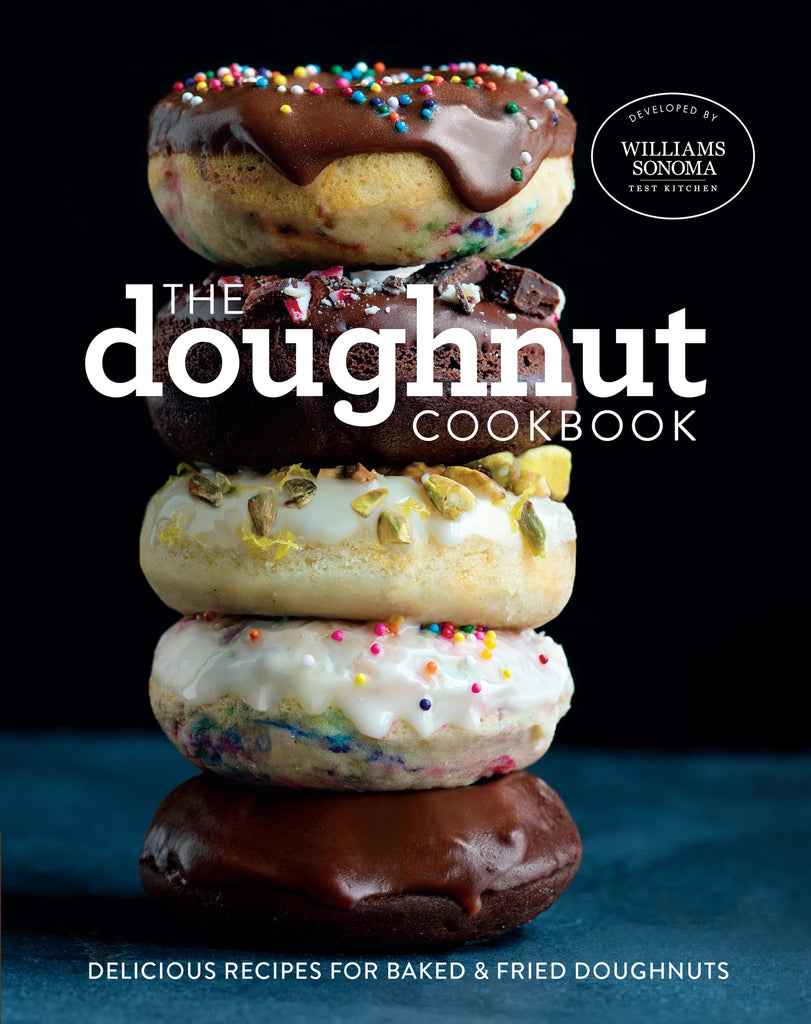 On Sale
Insight Editions - The Doughnut Cookbook
Yeasted, fried, baked, glazed, and sprinkled, doughnuts are enjoyed in all different shapes and sizes. Learn how easy making doughnuts at home is in this all-inclusive guide from the Williams-Sonoma Test Kitchen. Inside these pages, you'll find recipes for basic doughs and glazes, mouthwatering recipes for classic and innovative doughnuts, tips and tricks for frying and baking doughnuts, and much more.

Recipes include: Funfetti Doughnuts, Apple Fritters, Maple-Bacon Doughnuts, S'mores Doughnuts, Vanilla and Chocolate Old-Fashioned Doughnuts, Peppermint Bark Chocolate Doughnuts, Savory Cheesy-Jalapeño Doughnuts, and more.

For first time doughnut makers to the moderately skilled, and those who want access to a diverse combination of recipes that everyone will love, The Doughnut Cookbook is for you.
Publication Date:
10/4/2016