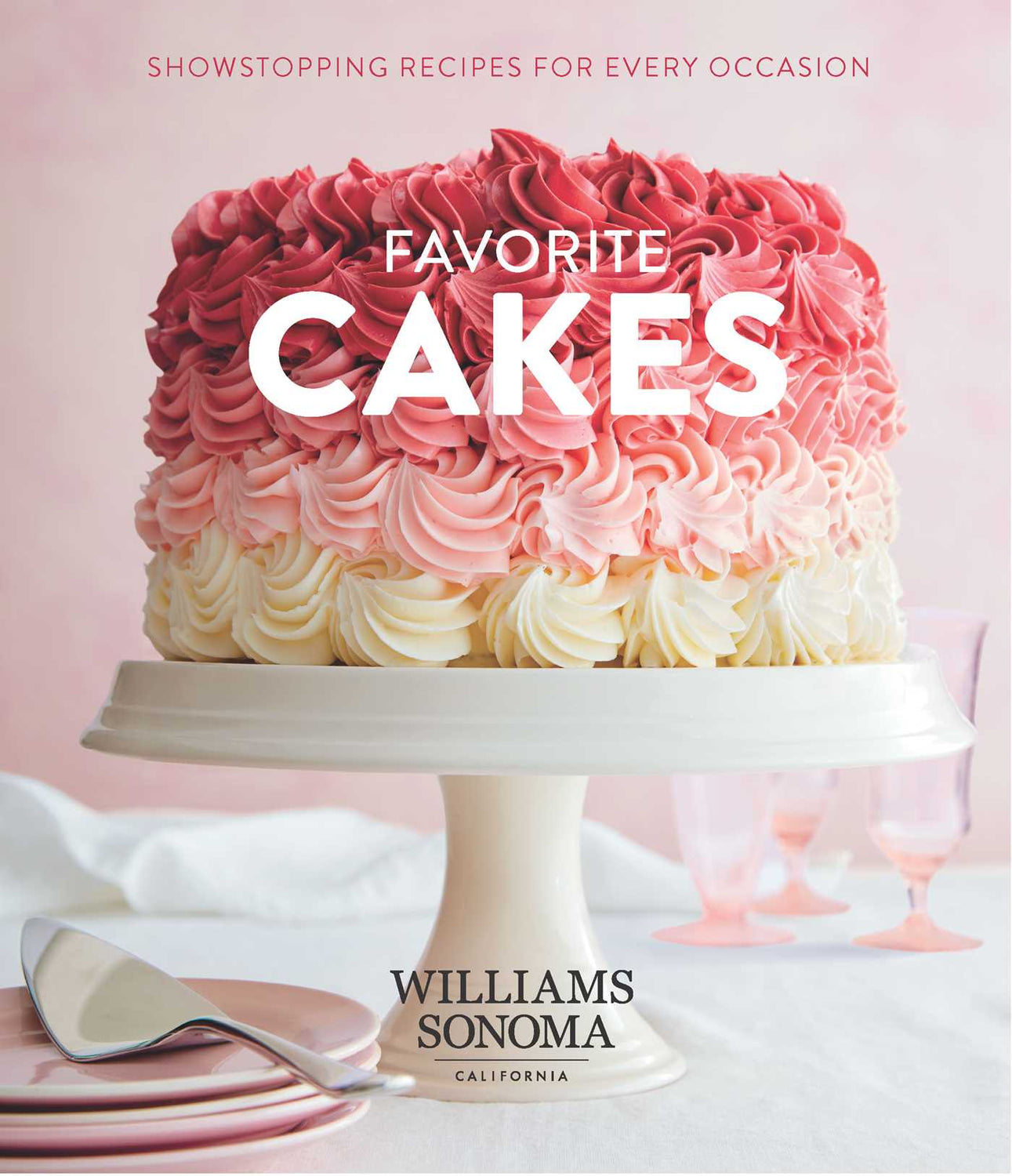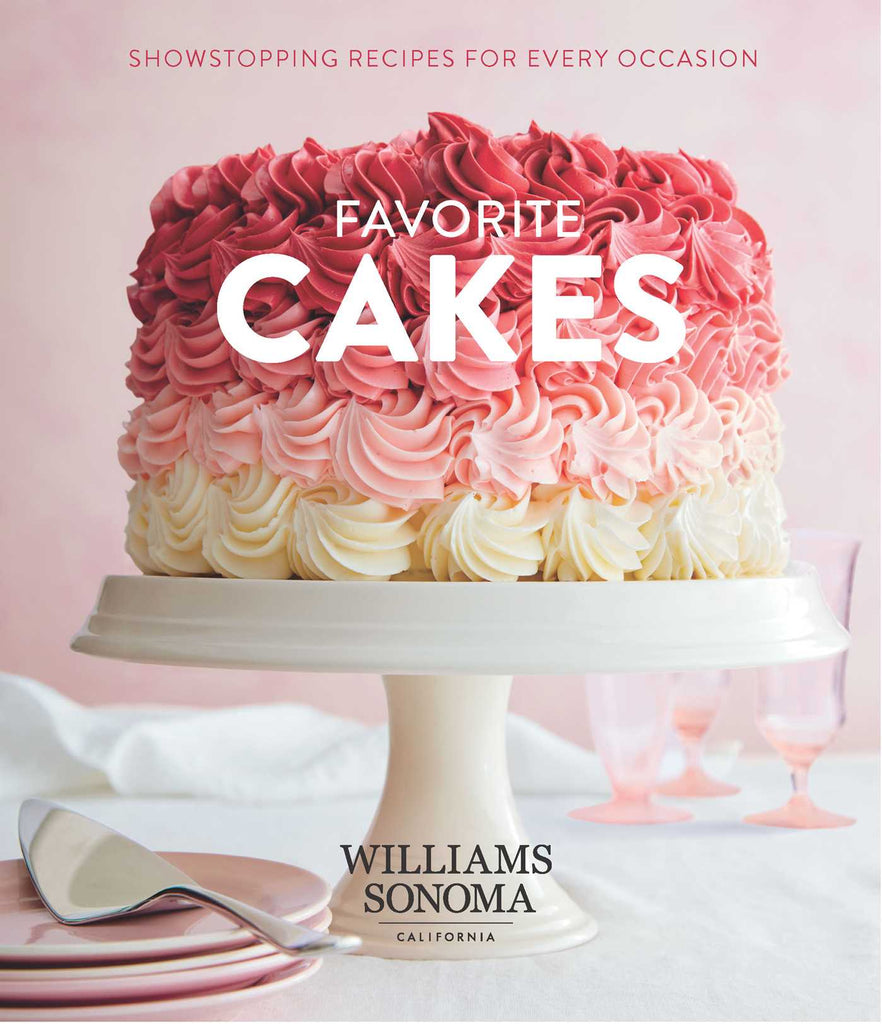 On Sale
Insight Editions - Favorite Cakes
Simple, easy-to-follow directions, ideas for customizing, decorating tips and techniques, and common baking mistake solutions will help bakers of every level make the most of this book. Organized by basic recipes, modern, and specialty cakes, and including 40 recipes and full-color photography, there's a cake for every occasion.

You'll find essential frostings, meringue, and other cake toppers. Discover reinvented classics, such as Champagne and Raspberry Mini Layer Cake, Rose and Vanilla Bean Mini Tea Cakes, Coconut and Lime Curd Layer Cake, Blood Orange Chiffon Cake, Dulce de Leche Crepe Cake, and Brown Butter and Plum Upside Down Cake. And when it comes to celebrations and parties, this book has you covered with recipes like Vanilla and Berry Ombre Layer Cake, Chocolate, Coconut and Caramel Sheet Cake, and 8-Layer Honey Pistachio Cake.

This beautiful and giftable collection of classic and new favorites, developed by the Williams Sonoma Test Kitchen, is fit for occasions year-round.
Publication Date:
12/5/2017
Trim Size:
7.75 x 8.81 x .6